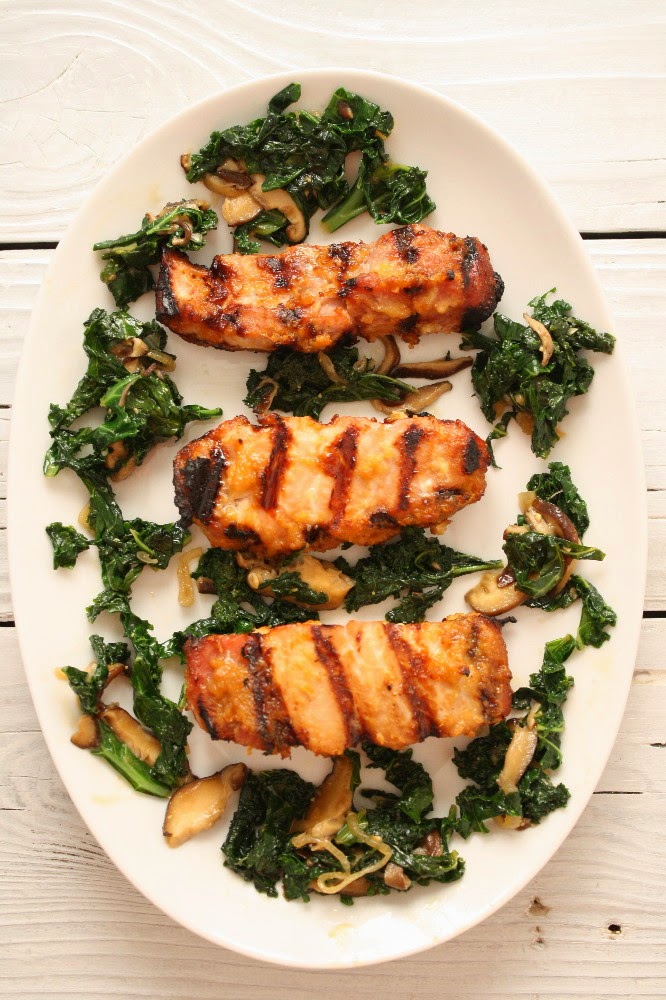 We do our weekly grocery shop on Mondays. Usually I'm at work and Kelli goes with the kids. On this particular week she was standing at the deli counter next to another customer, who looked over and said something to the effect of, "Wow! Your cart is filled with a lot of healthy food!" Indeed, Kelli and the kids had just come from the produce section, where they stocked up on even more fresh vegetables—especially leafy, green ones—than usual. Meanwhile, the customer's cart was filled with packages of muffins, cookies, crackers, etc.
Undoubtedly, a big part of the reason for our produce double down has been the release of our friend and colleague Laura B. Russell's new cookbook, Brassicas: Cooking the World's Healthiest Vegetables. We've long been fans of Brassicas—Brussels sprouts, cauliflower, kale, cabbage, broccoli, bok choy, etc.—but Brassicas has helped us fall more deeply in love with these wonderful vegetables, and has given us a renewed source of inspiration and recipes for foods that were already staples in our household.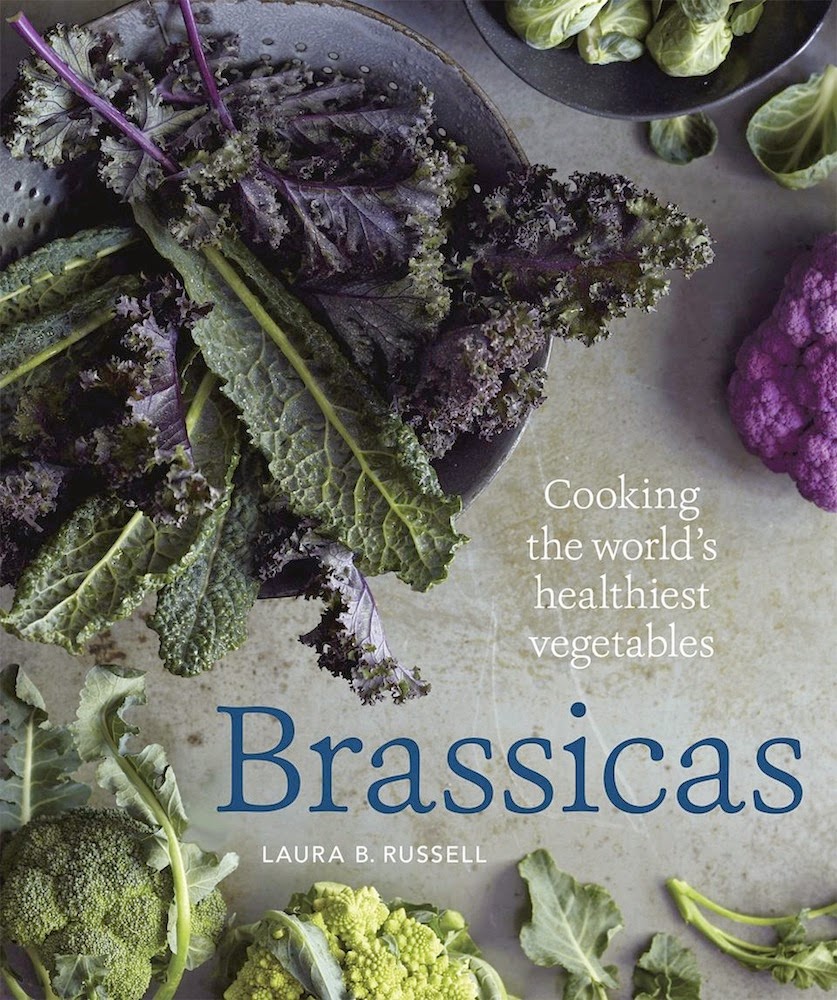 The hardcover book is beautifully photographed and filled with recipes that feature often-simple preparations that extract amazing amounts of flavor from each dish. A partial list of the recipes we've made so far include the kale and sweet potato saute, mustard greens with caramelized sweet onion, miso-glazed kale and shiitakes (photographed with our new pork recipe in this blog post), charred Brussels sprouts with pancetta and fig glaze (truly divine!), and roasted broccolini with winey mushrooms (similarly divine). Brassicas has been a joy to cook from.
Not that any of this is a surprise. We fell similarly in love with Laura's first cookbook, The Gluten-Free Asian Kitchen. Years after its release, we still cook from its pages, such as with the mu shu pork. And The Gluten-Free Asian Kitchen too served as inspiration for some of our own new recipes, such as our Shanghai street dumplings.
As for today's miso-glazed pork recipe, like many of the recipes in Brassicas it's relatively simple to prepare but deliciously flavorful to eat. We paired it with Laura's miso-glazed kale and shiitake mushrooms plus some rice. This is how weeknight cooking should be—well rounded, straightforward, simple, healthy, yet full of flavor.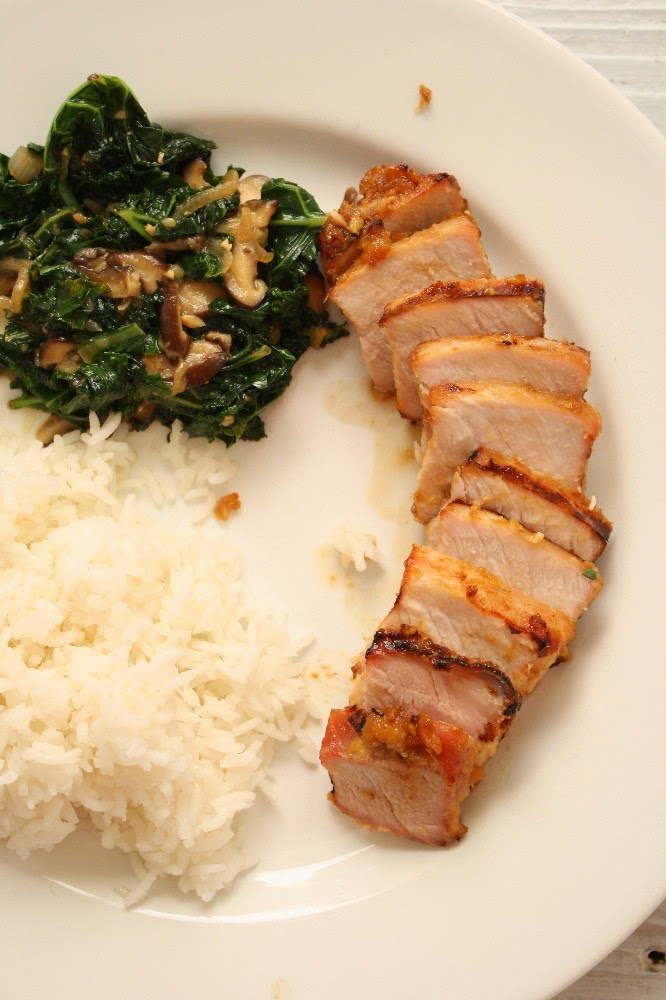 Miso-Glazed Pork
Makes 3–4 servings
Ingredients
1 tbsp grated ginger
2 garlic cloves, grated
2 tbsp GF white miso paste
1 tbsp brown sugar
1 tbsp GF mirin
1 tsp tamari wheat-free soy sauce
1 pound boneless country-style pork ribs
Steps
1. Combine all ingredients except the pork and mix until smooth. Add the pork and toss to coat.
2. Preheat a grill on high, oil the grate, and turn the heat down to medium.
3. Grill the pork, turning every few minutes until you've made grill marks on each side. Drizzle with any remaining marinade after each rotation.
Enjoy!
–Pete and Kelli