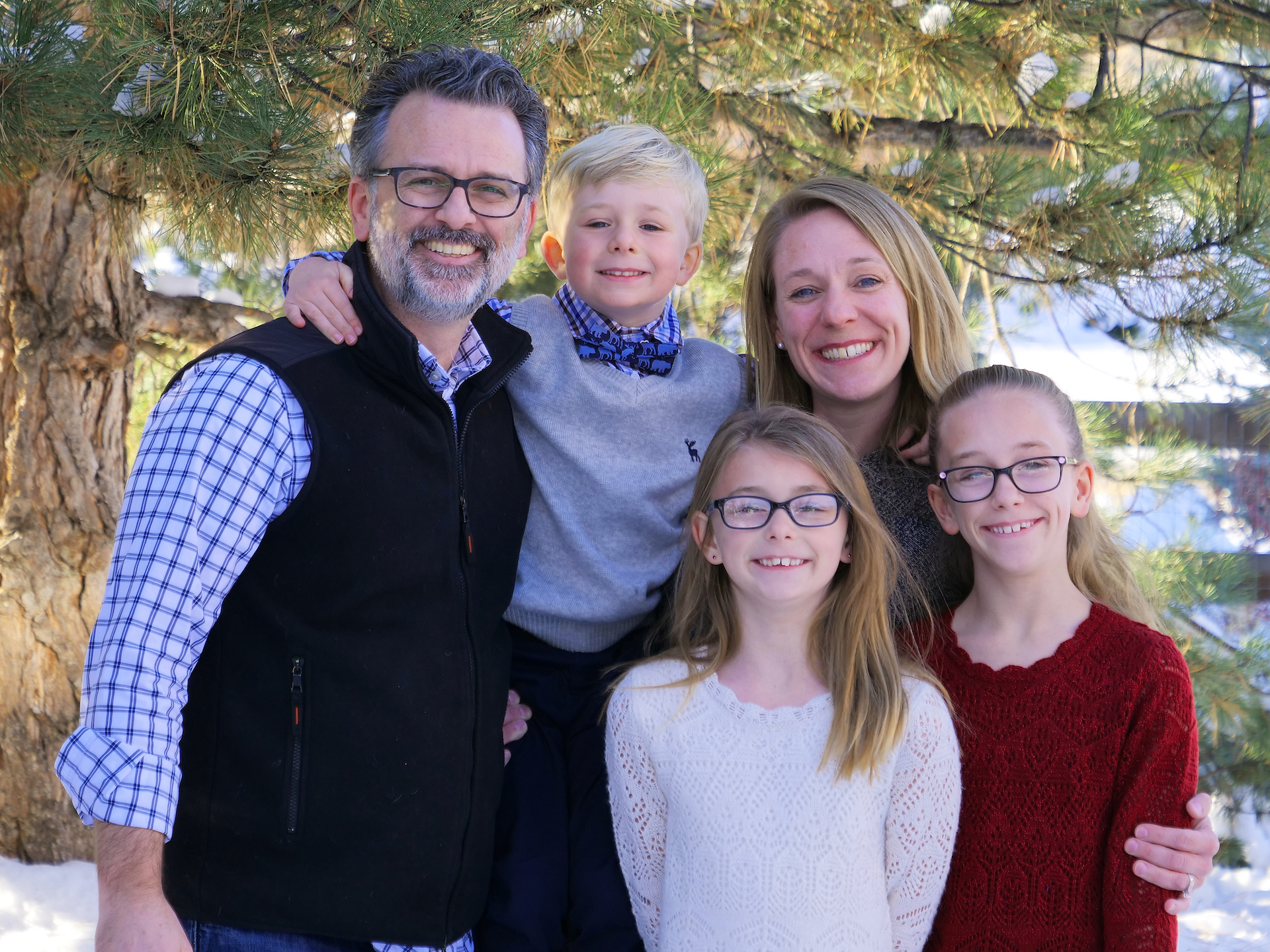 We're Pete and Kelli Bronski, the husband-and-wife cofounders of No Gluten, No Problem, which The Kitchn included in its list of "10 Inspiring Blogs for Gluten-Free Food & Cooking," noting our "thorough and lucid writing." Triumph Dining also nominated No Gluten, No Problem for "best gluten-free blog" in its 2013 The Best of Gluten-Free Awards and Healthline.com named it one of the "best allergy blogs of 2013." The blog focuses on diverse from-scratch recipes, in-depth gluten-free reporting, and tips for living a happy, healthy, and active gluten-free lifestyle. Our recipes have been cited in venues ranging from the Washington Post to The Food Network blog.
We're also the coauthors of Gluten-Free Family Favorites (The Experiment, 2014), Artisanal Gluten-Free Cooking (The Experiment, 2009, 2012), and Artisanal Gluten-Free Cupcakes (The Experiment, 2011). Publishers Weekly praised Artisanal Gluten-Free Cooking's first edition in a starred review as an "essential horizon-broadening tool for those off gluten." More recently, Delicious Living magazine named the revised and updated second edition to its list of "7 great gluten-free cookbooks from 2012," noting that the book "maintains its must-have status."
Kelli is a food and hospitality industry veteran, having graduated from Cornell University's prestigious School of Hotel Administration. She spent nearly a decade with Hilton, including at the Waldorf=Astoria Hotel in New York City, and earned the company's Circle of Excellence honor. Her lifelong passion for cooking and baking dates back to the early days of her childhood spent in the kitchen with her grandmother.
Pete is an award-winning writer whose work has appeared in more than eighty magazines, including National Geographic Traveler, Men's Journal, Relish, and Edible Front Range, and is the editorial director of a nonprofit think tank. He is also the author of four other books in addition to our cookbooks, including The Gluten-Free Edge: A Nutrition and Training Guide for Peak Athletic Performance and an Active Gluten-Free Life (The Experiment, 2012, coauthored with Melissa McLean Jory, MNT). A spokesperson for the National Foundation for Celiac Awareness as one of the organization's Athletes for Awareness, Pete is an endurance athlete focused on mountain/trail ultramarathons.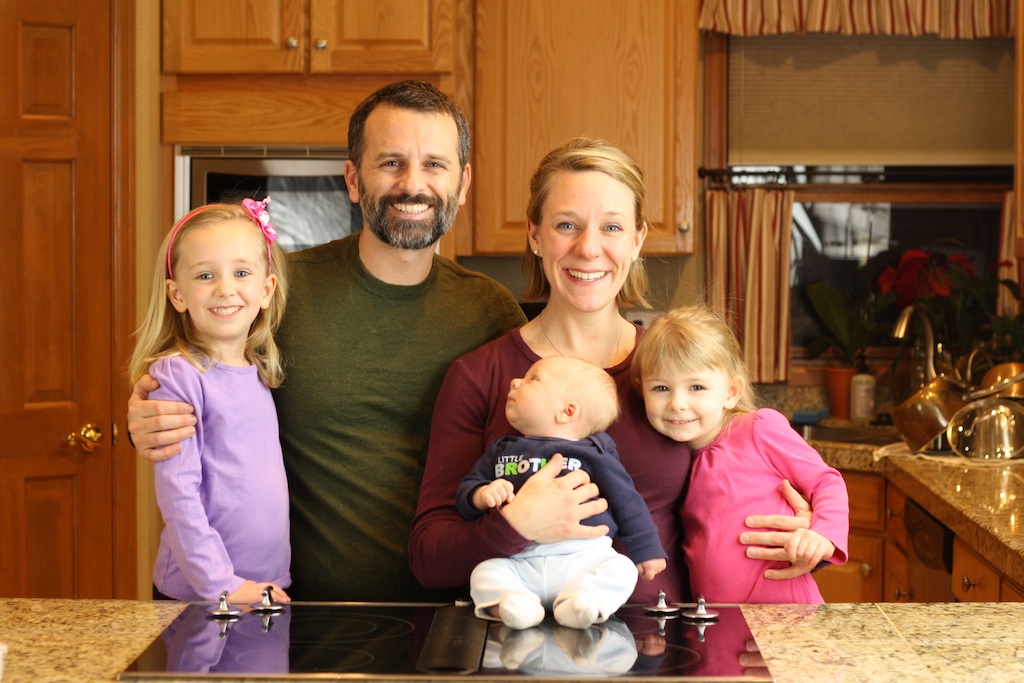 We've been gluten-free since January 2007, when Pete was de facto diagnosed with celiac disease. Since then, other first-degree family members have been diagnosed with the celiac genes, and in 2014 Pete's mom was also diagnosed (biopsy confirmed) with celiac disease. We maintain a 100 percent gluten-free home, where every recipe must please the palates of our children, Marin, Charlotte, and Timothy.
Together, we have taught gluten-free cooking demos, seminars, and webinars for organizations including the Gluten & Allergen Free Expo, Gluten-Free Culinary Summit, Whole Foods, ShopRite, and regional celiac and gluten intolerance support groups. We have been featured in publications such as Allergic Living, Gluten-Free Living, the Daily Camera (Boulder, CO), Poughkeepsie Journal (NY), and Edible Front Range; appeared on Denver's NBC television affiliate; and been interviewed on National Public Radio's The Splendid Table.
Both New York natives, we now live in Colorado.
Thanks for visiting us here on No Gluten, No Problem! Bon appetit and mangia! And remember: Gluten? Fuggedaboutit.