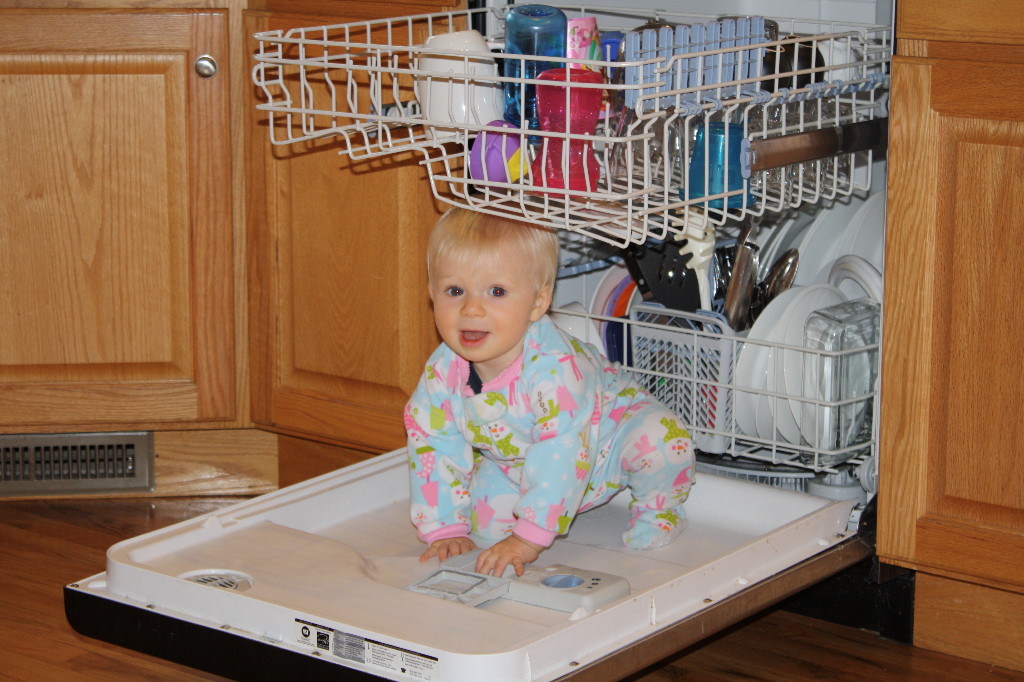 First-time guests to our house are sometimes surprised to see that we don't have a formal living room. The owners of this house before us certainly did. That room is prominently located-you walk into it coming in our front door, and it has a large bay window that looks out on the front yard. And if you don't count the open floor plan that flows our kitchen into our dining room into our TV room, it is the largest room on the first floor.
Instead, we've made it the play room for our children. It's a space for their toys, a play kitchen, a cupboard full of games, a bookshelf with children's books, and an arts and crafts table. Plus, it's directly off the kitchen where we spend much of our time, allowing easy parental supervision. There's also something to be said, though, for having the first room you walk into upon entering our house be a play room that's used for hours of every day, instead of a formal living room in which we'd spend little time actually living.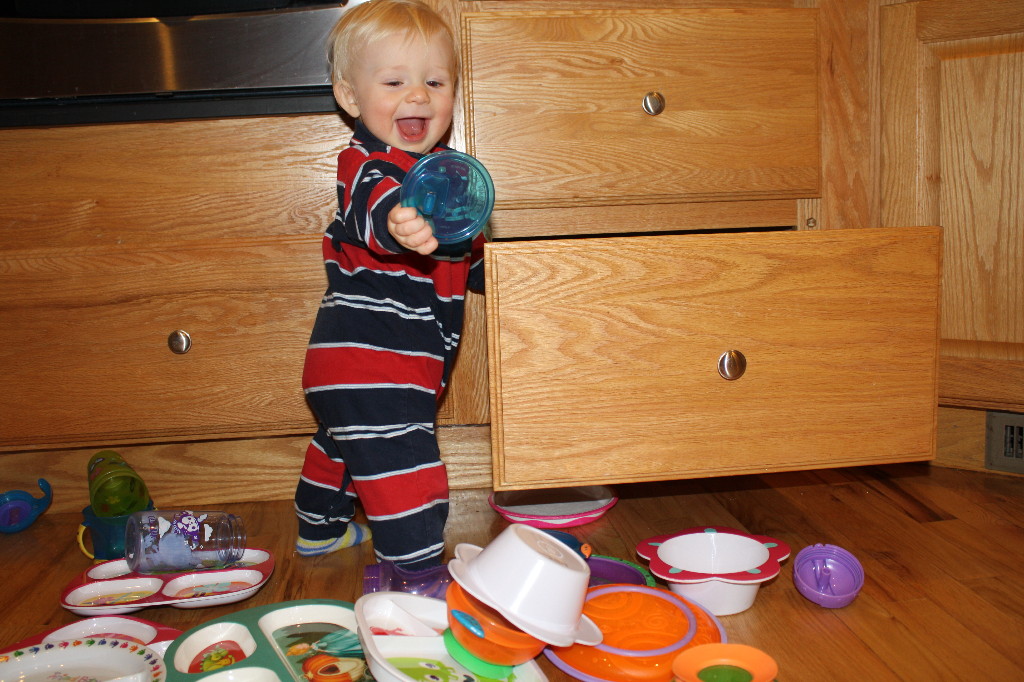 For me, the kitchen is my play room (it sometimes is for Timothy, too, as you can see!) and cooking is a leisure activity. For me individually and us as a family, cooking is one way we choose to spend our time. Whether it's Kelli and me putting on a CD of classical music, pouring a glass of wine, and tag-teaming on a meal, or one of the girls walking in while we're cooking saying "I want to help," the kitchen is a hub of our family life.
For my birthday recently-when I had the options to a) suggest we go out to a restaurant, b) plan another activity for the day, and/or c) take a load off while the family spoiled their daddy-instead I chose to spend my birthday in the kitchen. In total I think Kelli and I together spent four hours that day in the kitchen … making mozzarella sticks, shucking clams, charring Brussels sprouts, searing beef, making dessert.
I know that to some people spending that much time in the kitchen may sound like a chore, like you're tied to this domestic activity with a ball and chain when you could be doing something else. But for me, it was pure pleasure.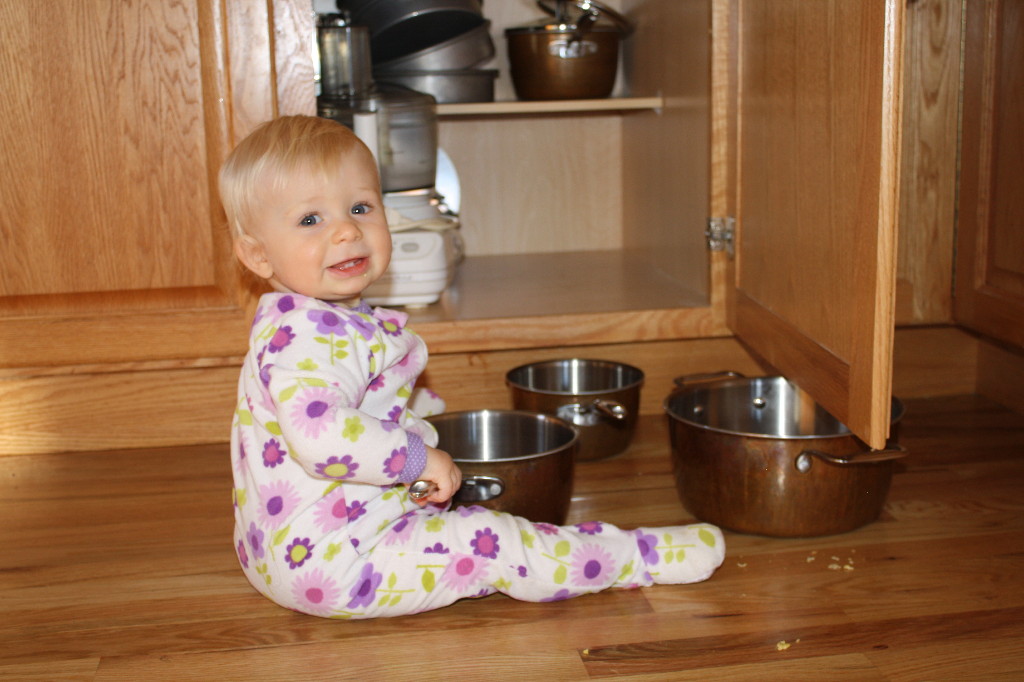 Americans, I think, have lost that pure pleasure in cooking good food at home and preparing and enjoying it as a family. I know that's not universally true, but if I generalize the broadest swath of the American population, I think the perspective holds. And that makes me sad.
When I look at the landscape of cooking in America, I see two divergent trends.
On one hand, we've taken what should be a pleasure activity and we've made it overly serious and competitive. Just look at the proliferation of food competition cooking shows on TV today: Masterchef, Hell's Kitchen, Iron Chef, Chopped, Beat Bobby Flay, Top Chef, Food Network Challenge. And that list could go on and on and on. To be honest, I think, the cable TV viewership (you can look at this Infinity Dish to know more about it) of these shows tend to exponentially grow because of the competitive spirit. But was cooking ever intended to be something like this?
On another hand, we've marginalized cooking and eating with an eye toward less time spent and increased convenience. That's why supermarkets now have extensive prepared food sections, and freezer sections, and aisles full of ready-to-eat products. Not to mention the increase proportion of meals Americans today eat out at restaurants instead of cooking at home.
Cooking-as-leisure has largely fallen into a forgotten purgatory in America today.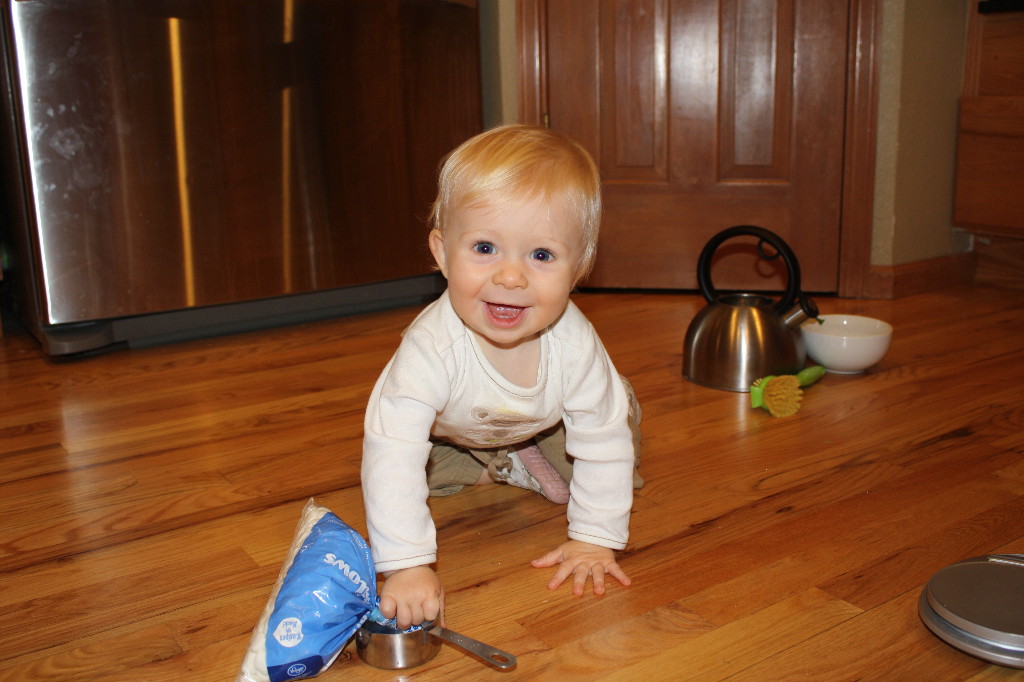 This last point, about Americans spending less time than ever cooking and eating meals, is not merely my own conjecture. It's lamentable fact. A recent OECD study surveying more than 30 countries found that Americans spend the least amount of time cooking-a scant 30 minutes per day, more than 40% less than the OECD average. Americans also rank very nearly at the bottom for time spent eating per day-27% less than the OECD average. (And yet we in the United States have a shorter life expectancy and fully double the obesity of the average of our OECD peers.)
We romanticize the idea of a leisurely breakfast in Paris, an extended lunch in Spain, a home-cooked feast in Italy. Such experiences aren't a reality for much of America only because we choose not to prioritize them as a culture. Instead we demote cooking and eating to a nuisance necessity in the way of the next big thing in our overly scheduled lives.
And so this is a call to action. It is a call to take our food both less seriously and more seriously. Let's stop marginalizing cooking and eating to the tiniest fraction of our days. Let's stop making food about speed and convenience. And let's resist the urge to make it overly competitive. Instead, let's re-capture and embrace a sweet spot in which cooking and eating with friends and family once again becomes a leisure activity, a source of pleasure and physical and emotional health and strengthened relationships.
In this season between Thanksgiving and the end-of-year holidays, I can't think of a better time to make that happen.