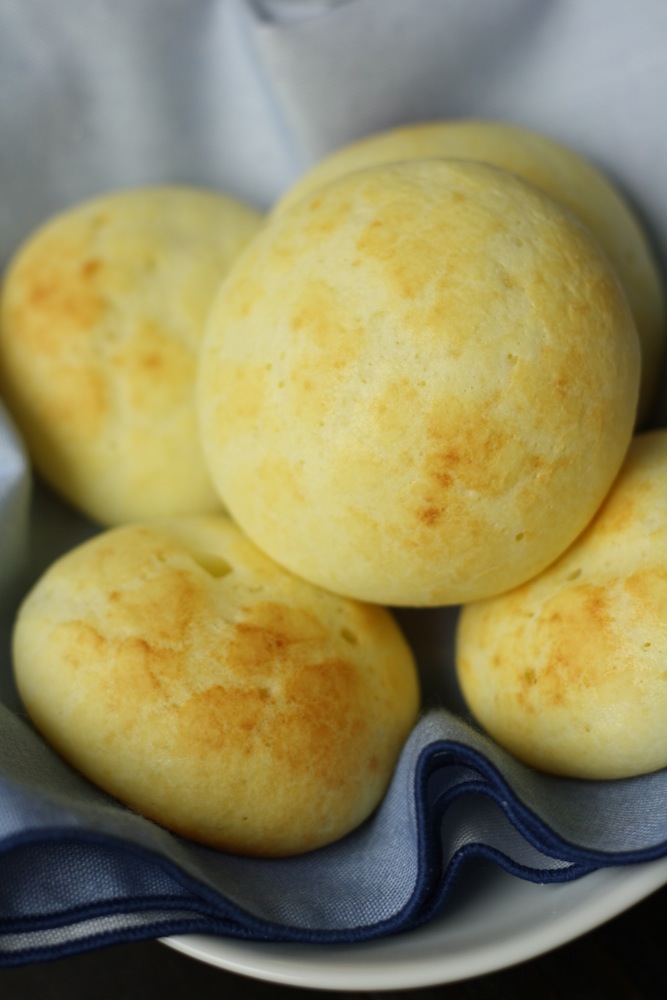 Back when we still lived in New York's Hudson Valley, Kelli and I would occasionally take trips into New York City, which was just a train ride—or a 1.5-hour drive—to our south. One such trip was a "date night" to see the band Chicago at the Beacon Theatre.
We started off the evening with dinner at Calle Ocho, a well-reviewed Cuban restaurant on Manhattan's upper west side. After we were seated, one of the restaurant's runners brought over glasses of water and a bread basket. Reflexively, we sent the bread basket back, explaining that we couldn't eat it.
A short time later our server appeared at our table to take our order. He glanced down at the table, and noting something missing, asked, "Where is your bread?"
"We sent it back," I said. "I have celiac and can't eat wheat."
"You know the bread is gluten-free, right? It's made with tapioca."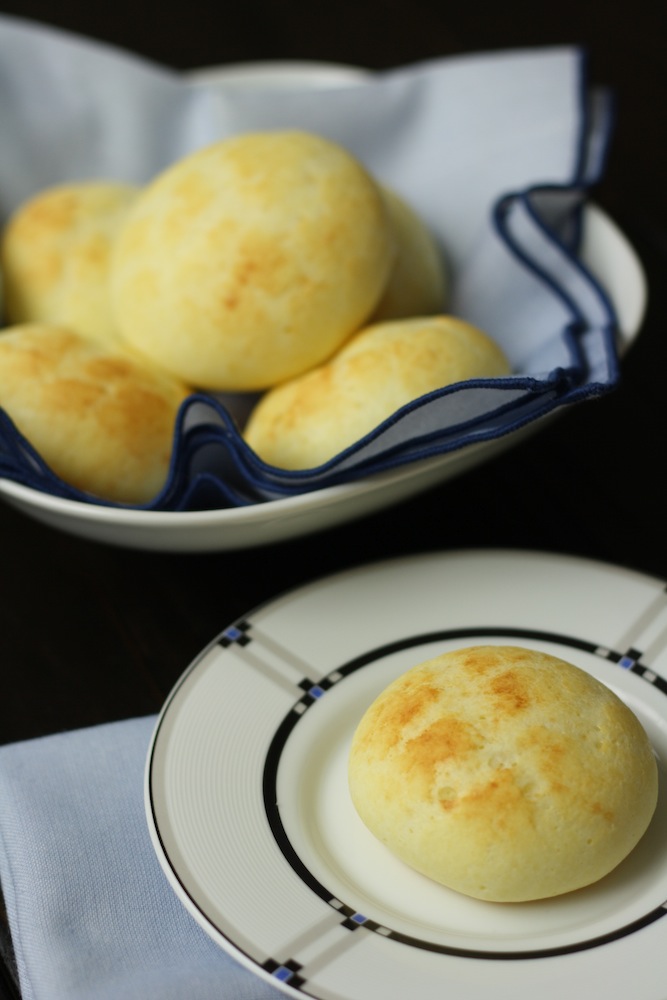 Our ears perked up. The bread returned to the table, and I'd be lying if I said anything other than that we devoured it. It was amazing. (It turns out that Calle Ocho's was previously named one of New York City's best bread baskets by Serious Eats.)
And what was this incredible and naturally gluten-free bread? Pan de yuca.
It has many variants throughout Latin America, but they all share common elements. The base is tapioca flour (some versions also add a bit of corn meal) and queso fresco or a similar farmer's-style cheese (some people use mozzarella as well). From country to country, it may be known as pan de bono, pan de queso, pao de queijo, and a handful of other names. All translate to one word: delicious.
The bread is best served warm from the oven.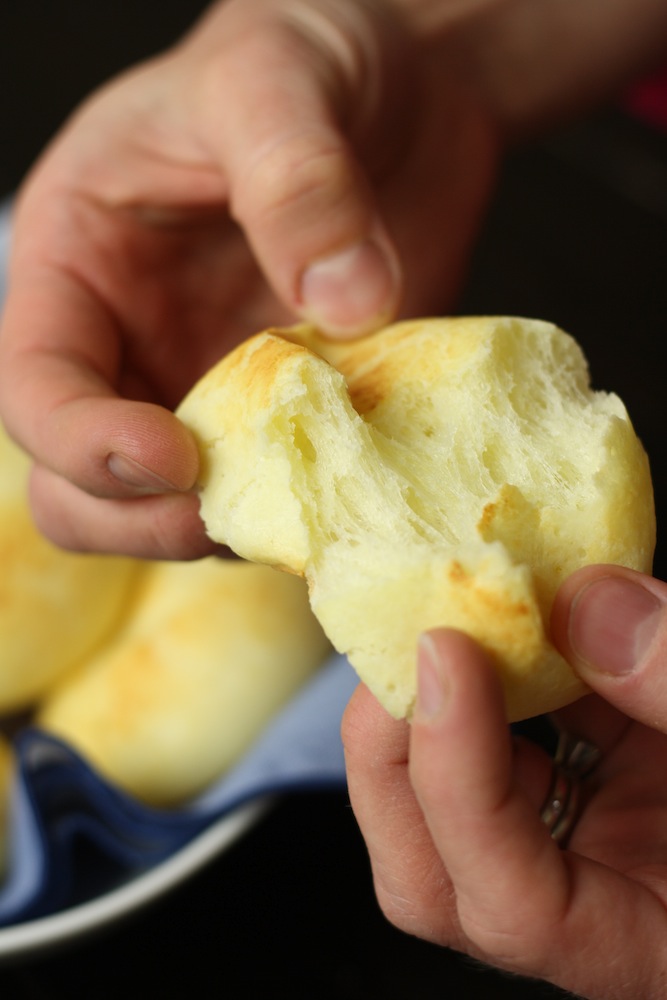 Pan de Yuca
Makes 10 rolls
Ingredients
100 g shredded mozzarella (about 1 cup)
144 g cubed queso fresco (about 1 cup)
120 g tapioca flour (1 cup)
1 tsp GF baking powder
1/4 tsp salt
1 egg
3 tbsp milk
Steps
1. Preheat the oven to 350 deg F.
2. Put the cheeses in a food processor and pulse until crumbly.
3. Add the tapioca flour, baking powder, salt, and blend to combine, about 30 seconds.
4. Add the egg, and pulse to combine.
5. Add the milk, and mix until a sticky dough forms.
6. Scrape the dough out of the food processor onto your work surface. Use your hands to mold it into a dough ball. The dough will be slightly sticky.
7. Roll the dough into 10 balls and place evenly spaced on an ungreased cookie sheet or baking pan.
8. Place the pan in the freezer for five minutes.
9. Transfer directly to the preheated oven, and bake for 15 minutes.
10. Switch the oven to broil, and leave in just until the tops of the rolls are golden brown.
Notes
1. If you're measuring the cheeses by weight, you don't need to shred and/or cube them. Let the food processor do the work for you!
2. While the bread is best served warm, it's also quite tasty at room temp. Or, you can place it in the microwave for a few seconds to re-warm and return to its just-out-of-the-oven goodness.
Degrees of Free-dom
This recipe is: gluten-free, peanut-free, tree-nut-free, fish-free, shellfish-free, soy-free, corn-free, grain-free, vegetarian.
Enjoy!
–Pete and Kelli