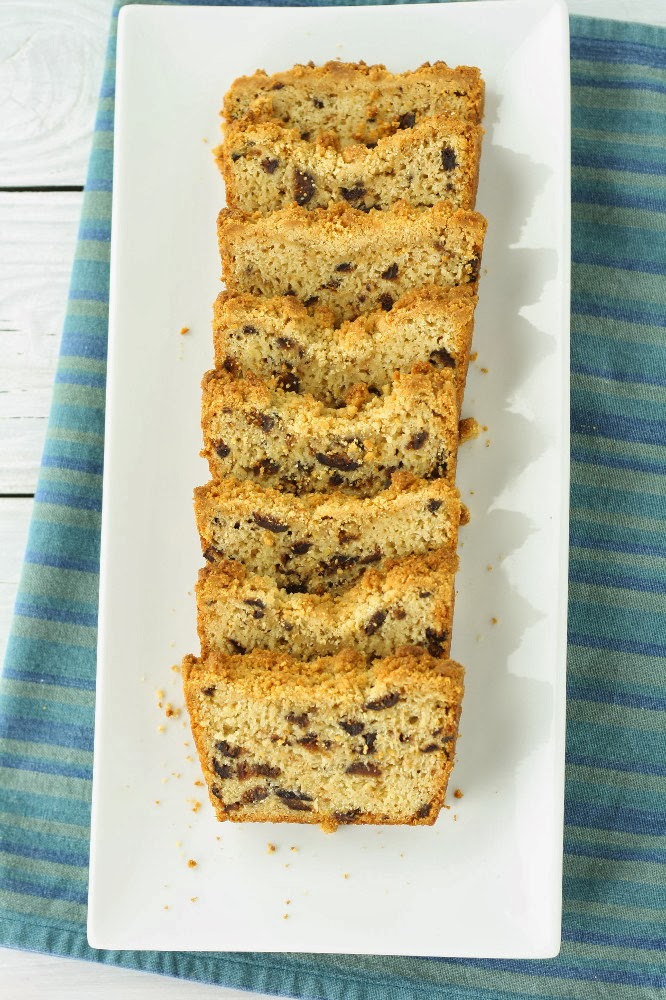 My grandparents had an incredible fruit and vegetable garden. From the blackberry and raspberry bushes that ran along the side of a detached garage, to blueberry bushes under netting to keep the birds and squirrels at bay, to beds and beds of this vegetable and that, it was an edible wonderland.
But back in the corner of the yard, in the farthest reach of the garden, were two very special things. One was a five-foot-tall replica windmill that my grandfather built from scratch for my grandmother to remind her of her native Belgium, from where she'd immigrated after World War II. The other was a nod to his family's homeland of Sicily—two large fig trees.
The fig trees offered up a bountiful harvest; the family would often sit around the table taking bites out of moist, fresh figs. What I remember as vividly as the trees themselves is how my grandfather cared for them. The Mediterranean fig trees had a rough go of it through what could be harsh New York winters, and so each fall, my grandfather would meticulously wrap the entire trees—branches, trunk—in newspapers and then tar paper to insulate them from the cold. When he was finished they looked like the largest elementary school arts and crafts project you'd ever seen. But his methods (common among Italian-Americans in the Northeast) worked; those trees continued to produce fruit season after season.
Now that we're firmly rooted in our new house in Colorado, we're giving serious thought to some fig trees of our own. Whether we'll plant them in the ground or in containers remains to be seen. We face the similar problem here of cold winters that will require extra care for the trees if they're permanently outside. The idea of fresh figs from our backyard, though, is quite appealing. So is the thought of giving our own children the kind of memories my grandparents gave me.
Until then, our pantry has been near-constantly stocked with dried figs. We snack on them straight, we make our Fig Einsteins, and now also make this moist, rich fig bread.
Fig Bread
Makes 1 loaf
Ingredients
1 cup (about 15) stemmed and chopped dried figs
1/2 cup hot water
6 tbsp melted butter
1 egg
Zest and juice of 1 small lemon
1/2 tsp GF pure almond extract
2 cups (250 g) Artisan Gluten-Free Flour Blend
1 tsp xanthan gum
1 cup sugar
1 tsp GF baking powder
1/2 tsp baking soda
1/2 tsp salt
For the topping
1/3 cup almond flour
1/3 cup Artisan Gluten-Free Flour Blend
1/4 cup packed brown sugar
1/4 cup butter
Steps
1. Soak the chopped dried figs in the hot water for 30 minutes. Then drain, reserving the soaking liquid.
2. Preheat the oven to 350 deg F.
3. Whisk the melted butter, egg, lemon juice and zest, and almond extract into the soaking liquid.
4. In a separate bowl, whisk together the flour, xanthan gum, sugar, baking powder, baking soda, and salt. Then add to the liquid ingredients and mix to combine.
5. Pour the batter into a greased 9×5 loaf pan.
6. To make the topping, combine the dry ingredients and cut in the butter until you get pea-size crumbles. Sprinkle over the top of the batter.
7. Bake for 60–70 minutes, until a wooden toothpick inserted into the center of the loaf comes out clean.
8. Let rest in the pan for 5 minutes, then turn out onto a wire rack to cool completely.
Enjoy!
–Pete (and Kelli)