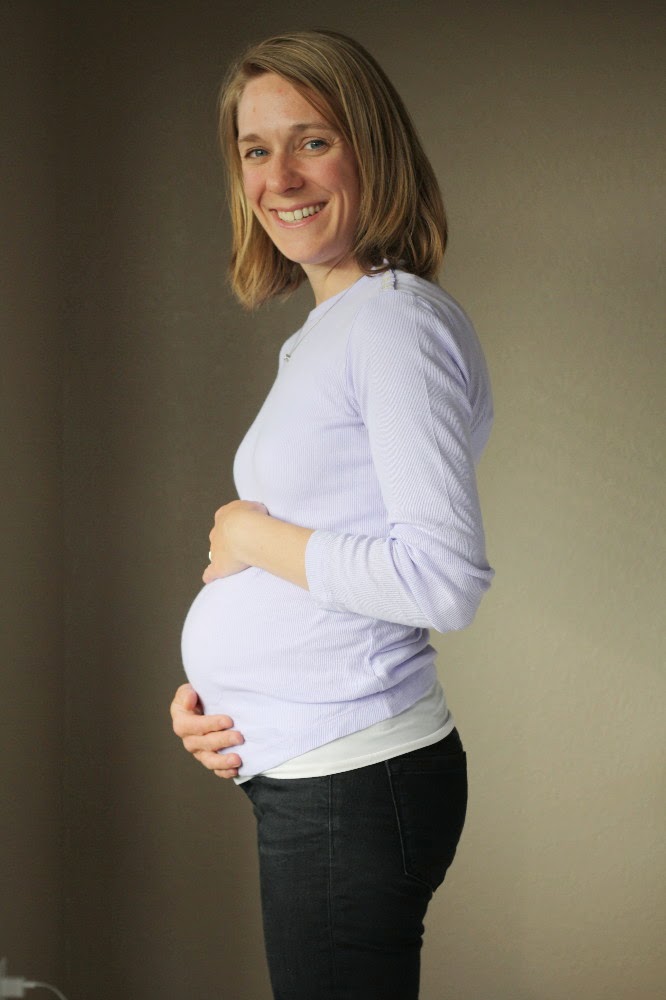 In lieu of posting a recipe this week, we're switching gears to take a chance to both look back and look forward.
This last week of July is a big one in the Bronski household. Our second daughter, Charlotte, celebrates her birthday. And as you can see from the photos, we're excited to share that our gluten-free family is growing, with a new addition due to arrive right around the New Year!
But this is also a time of anniversaries. For one, this week marks the one-year anniversary of the release of Artisanal Gluten-Free Cooking's 2nd edition. It was a monumental overhaul and we're quite proud of the result. We were likewise honored when Delicious Living magazine named the 2nd edition to its list of "7 great gluten-free cookbooks from 2012," noting that the book "maintains its must-have status."
This week is also the five-year anniversary (wow!) of this blog. It's hard to believe so much time has passed already. In these past five years, we've published more than 600 blog posts and more than 150 recipes. We've covered topics ranging from profiles of inspiring gluten-free athletes to race reports and other posts about our active gluten-free lifestyle and my endurance racing. We've covered how healthcare reform impacts those with celiac disease, tips for reducing your family's gluten-free grocery bill, and much, much more.
Above all else, though, we're privileged to have built community. You, our readers, are why we do this. You are why we challenge ourselves to develop, test, and publish an average of one recipe per week. Thank you for your continued support, and for taking this journey with us these last 5 years.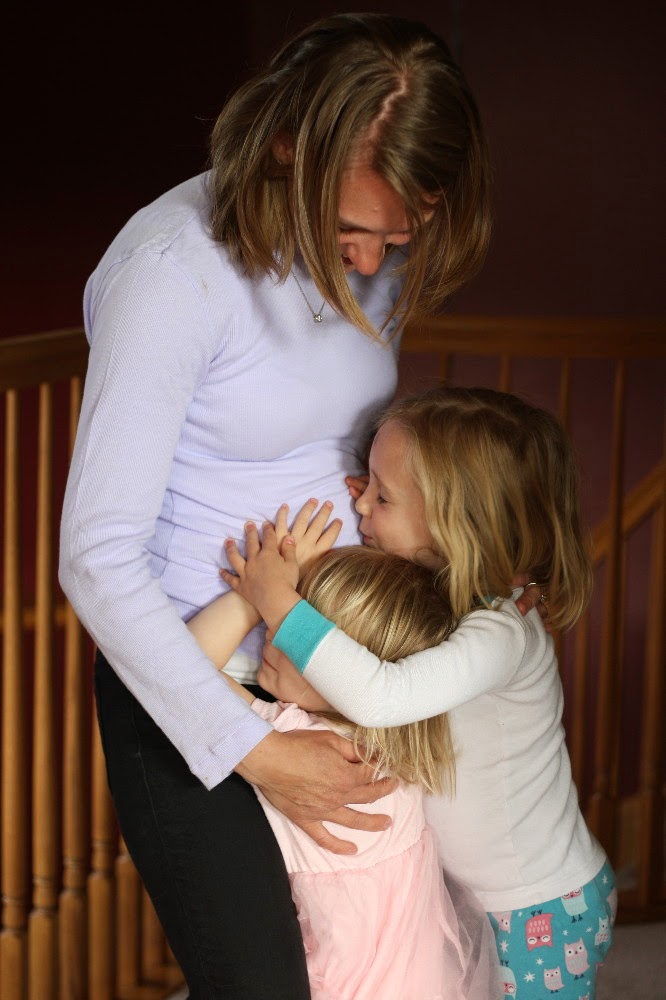 To celebrate this momentous time of year, we're going to do a giveaway! We're giving away five books, in honor of No Gluten, No Problem's five-year anniversary—three copies of Artisanal Gluten-Free Cooking's 2nd edition, one copy of Artisanal Gluten-Free Cupcakes, and one copy of The Gluten-Free Edge.

To enter, please leave a comment noting one of your favorite recipes from any of our books or this blog, a favorite post, whatever. The deadline to enter is Midnight, Thursday, August 1, Mountain Time. We'll pick and announce the five winners on Friday next week!
–Pete