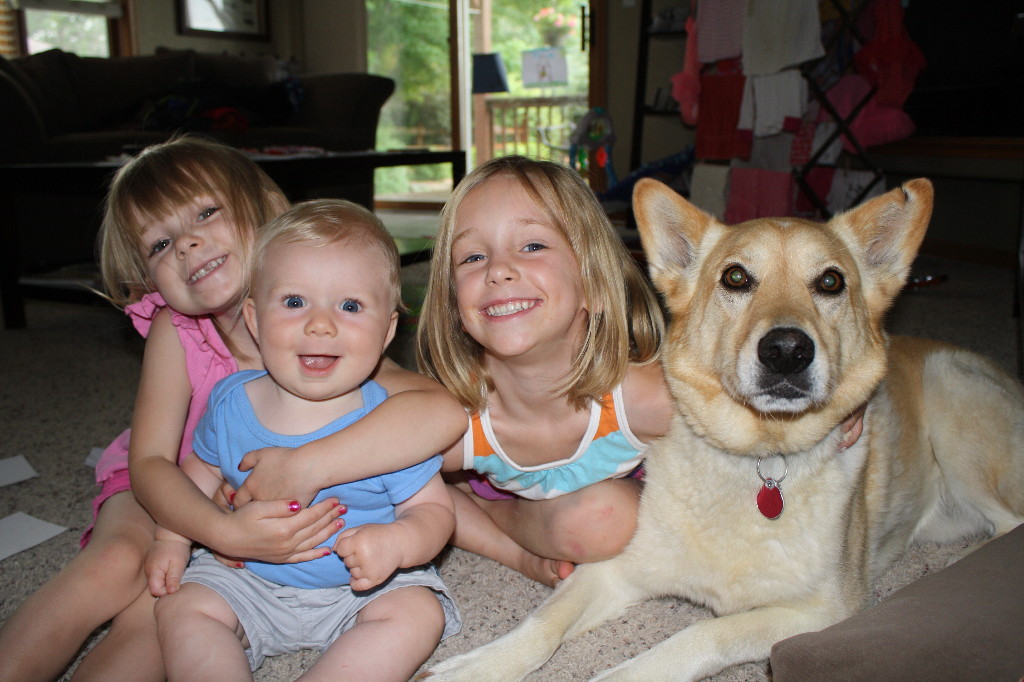 A lot has changed this year. We added a baby boy to the family mix. We released our latest cookbook. And as of today, we launched a new and very much improved No Gluten, No Problem. This day has been long overdue.
Since we launched No Gluten, No Problem in 2008, we've been using a bare-bones template on Blogger. It was high time to do a major site overhaul—with some fabulous help from Heather Mackan Design. We needed a site that was as delicious visually as the recipes are to eat; a site that was photographically driven. We also wanted to make our blog posts more accessible and intuitive to navigate, so you'll now find them organized by major categories such as recipes, health & nutrition, and everyday living. There's a page with our bio, and dedicated pages for each of our books.
There are little things we'll continue to tweak over the coming weeks, and I'm sure we'll discover more that need adjustment as we—and you—use the new site. But we're thrilled to share the new and improved No Gluten, No Problem with you! Take a look around, and we'll see you again later this week with a new recipe.
–Pete