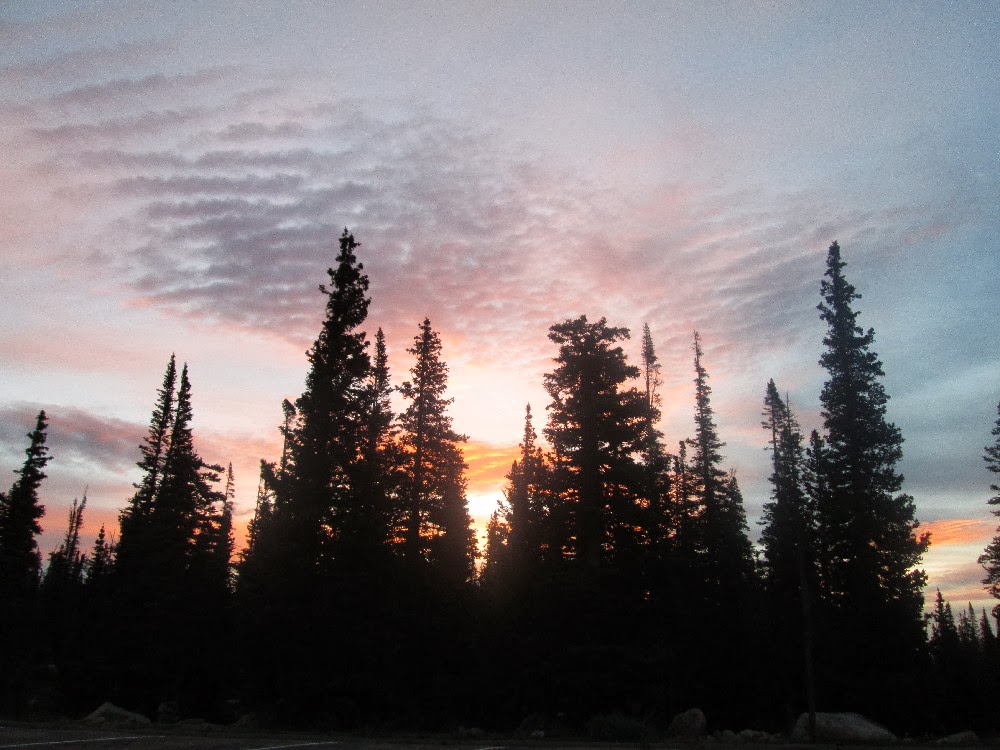 Sunrise starting the Indian Peaks "Marathon"
In the two weeks since my last training update, I've had plenty of weekday run-of-the-mill training runs. But I'm most excited about what I've been up to on the last two weekends: long runs through the mountains. In preparation for the upcoming race in the Alps, which is less than three weeks away (!) as I write this, I've been striving to log very long runs that keep me on my feet for hours upon hours on end, usually with some pretty hefty elevation change at high altitude thrown in for good measure, to best approximate the actual race course.
The first such run was a major loop through the Indian Peaks Wilderness, starting at Brainard Lake, going over Buchanan Pass (the Continental Divide) and returning over Pawnee Pass (the Divide again). That loop is 26+ miles, so it's often called the Indian Peaks Marathon informally. I intentionally added a side trip to a gorgeous and remote locale called Gourd Lake, to both add some extra vertical and push the mileage over 30. Total stats for that run: 31.5 miles, 16,000+ vertical feet of elevation change.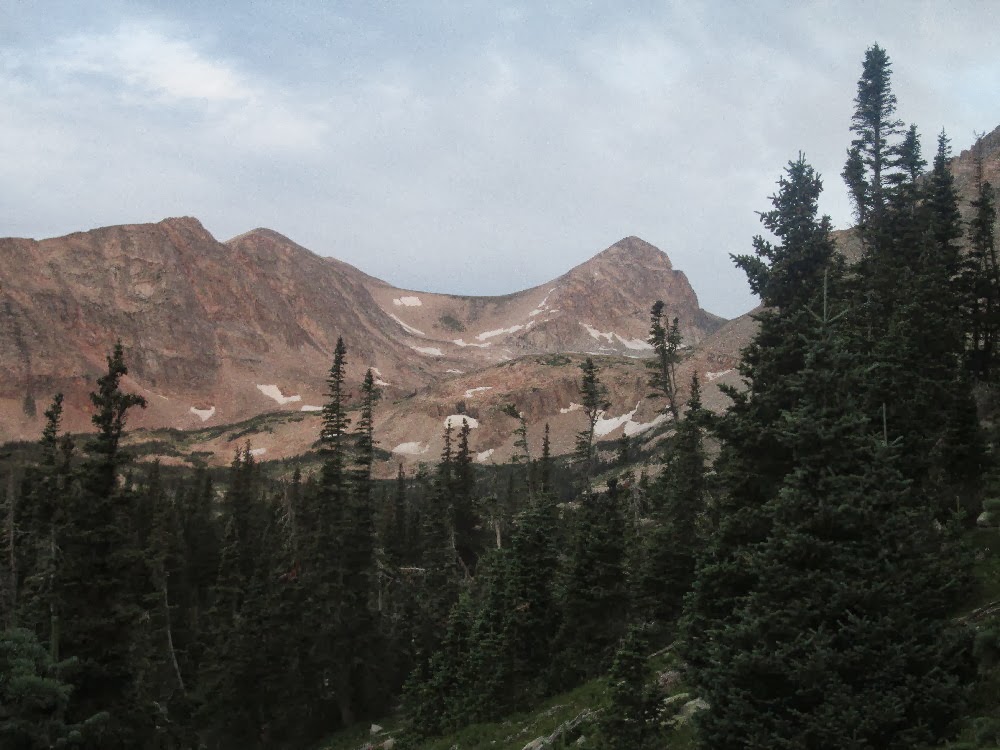 Pawnee Peak (left) and Mount Toll from the slopes of Mount Audubon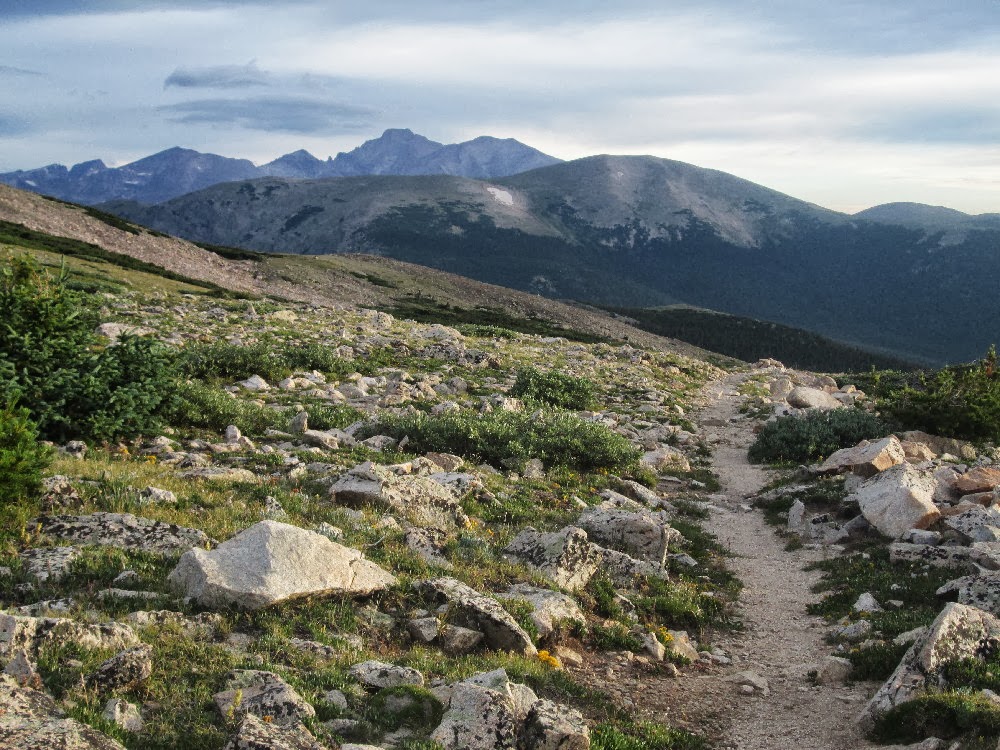 Going over the shoulder of Audubon en route to Coney Flats and the climb to Buchanan Pass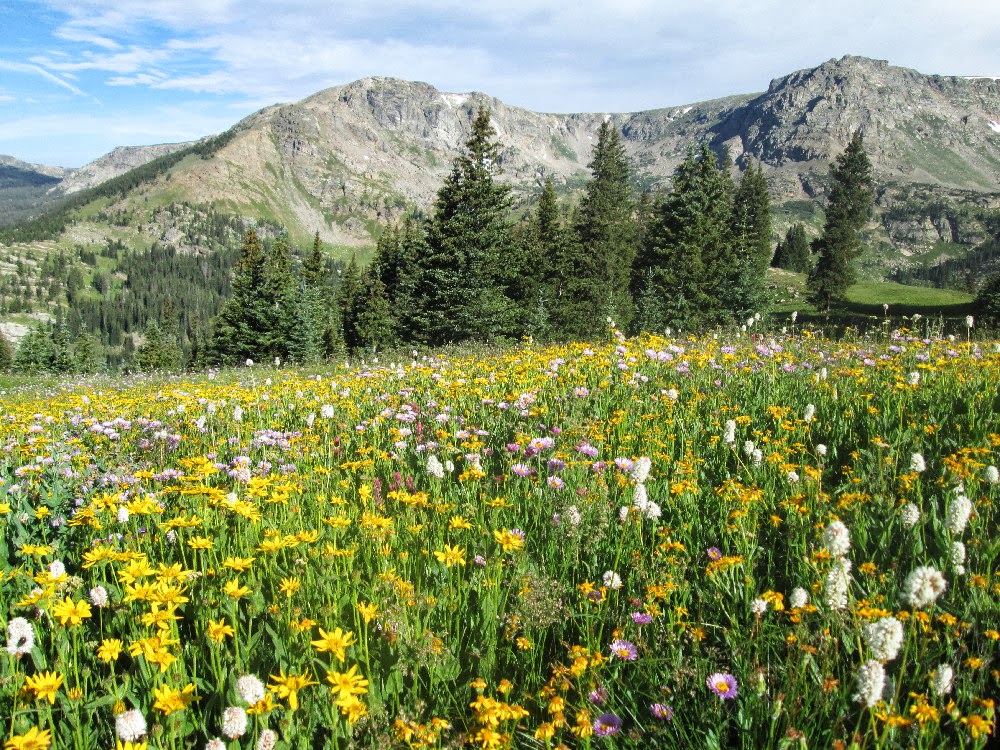 Peak wildflower season on the west side of the pass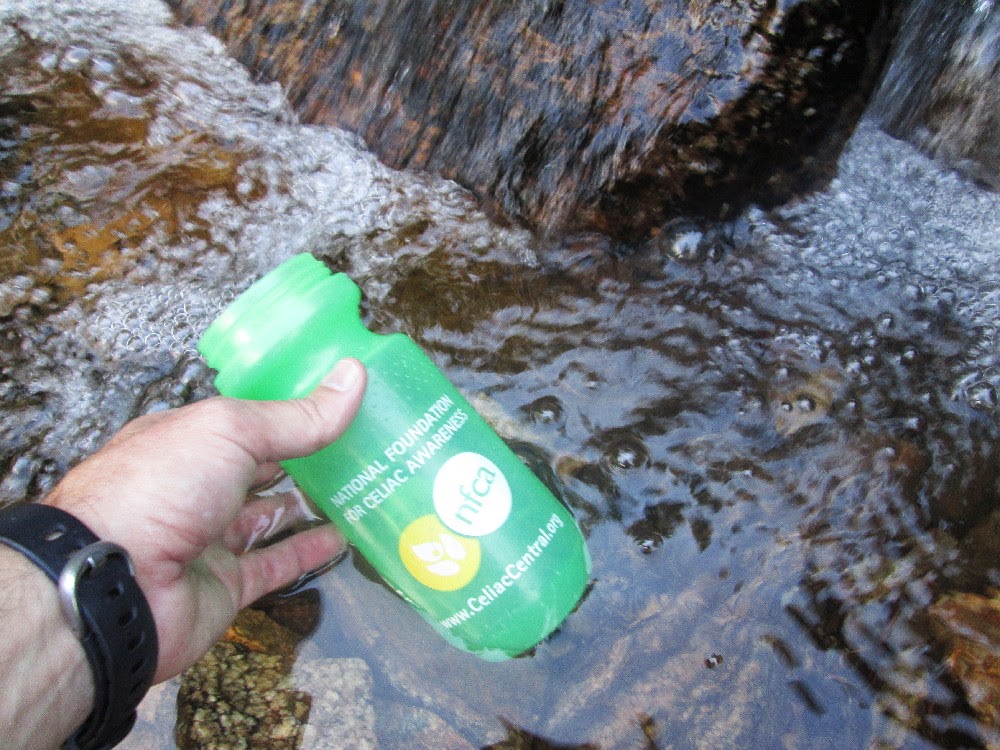 Refilling from one of many mountain streams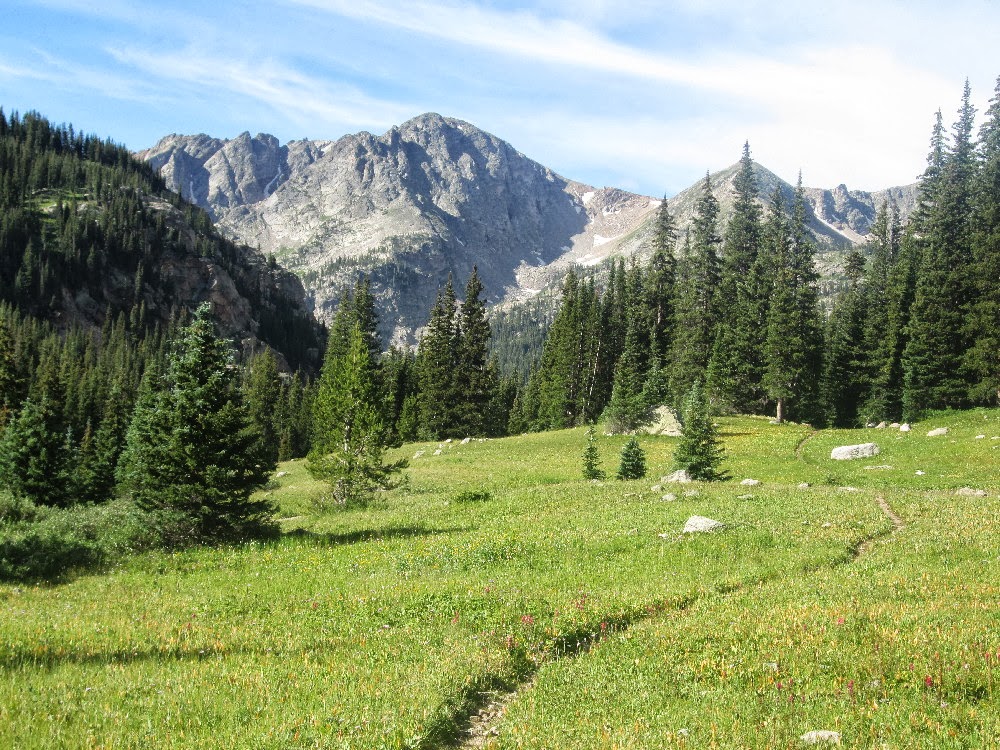 Descending Buchanan Creek Valley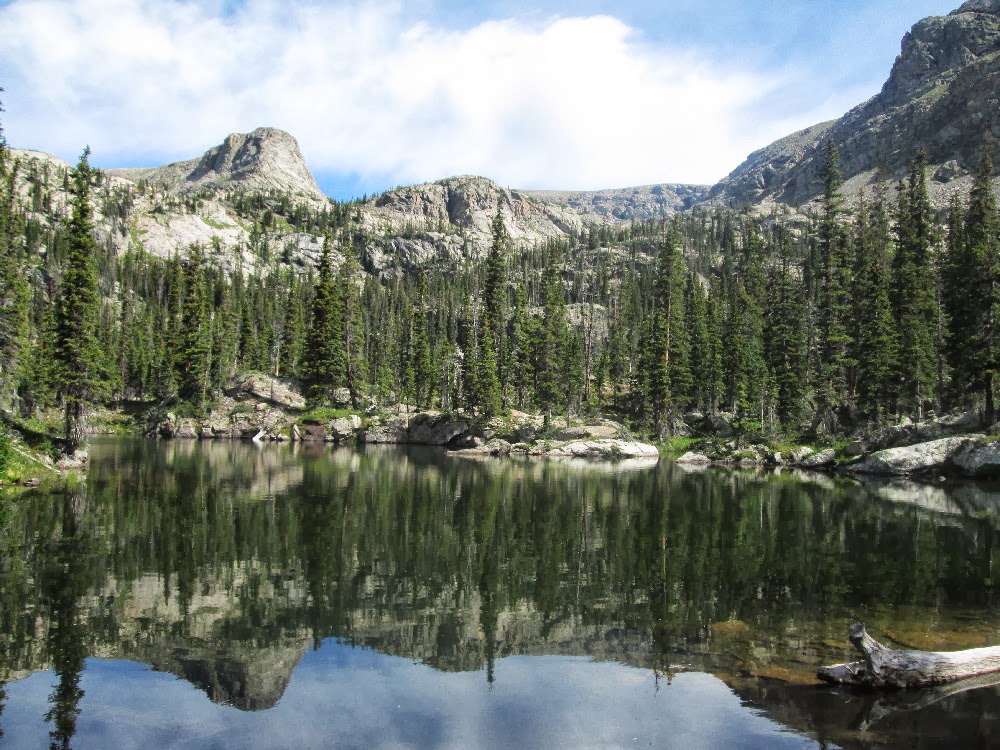 South Buttress of Cooper Peak from Gourd Lake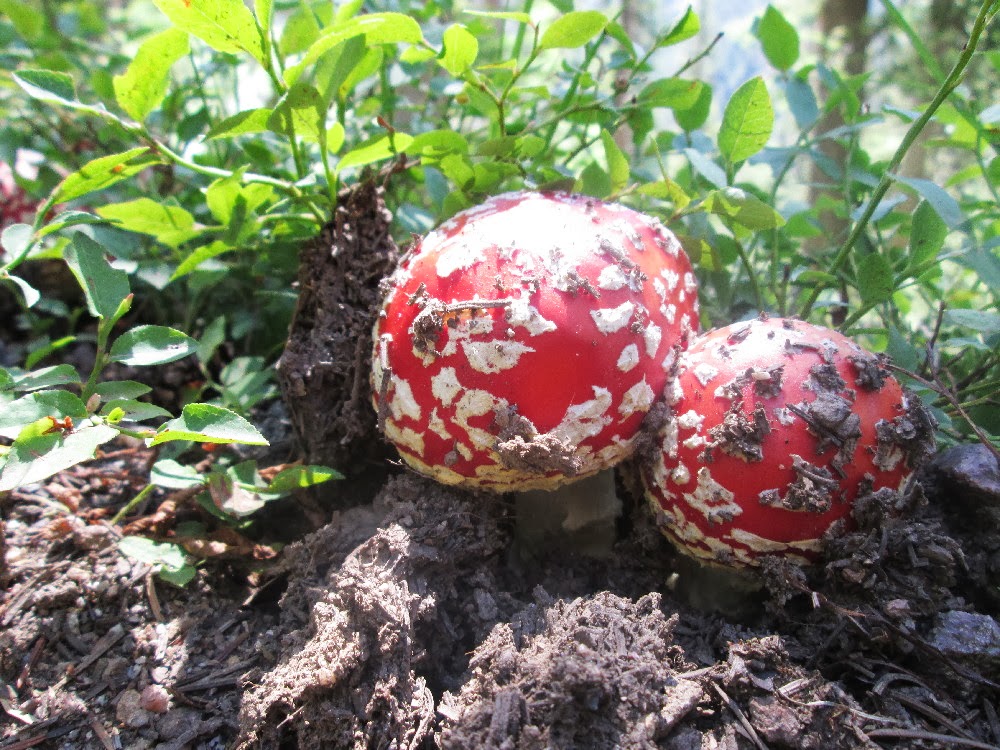 Stopping to smell the roses (or in this case, snap a photo of mushrooms…)
Water crossing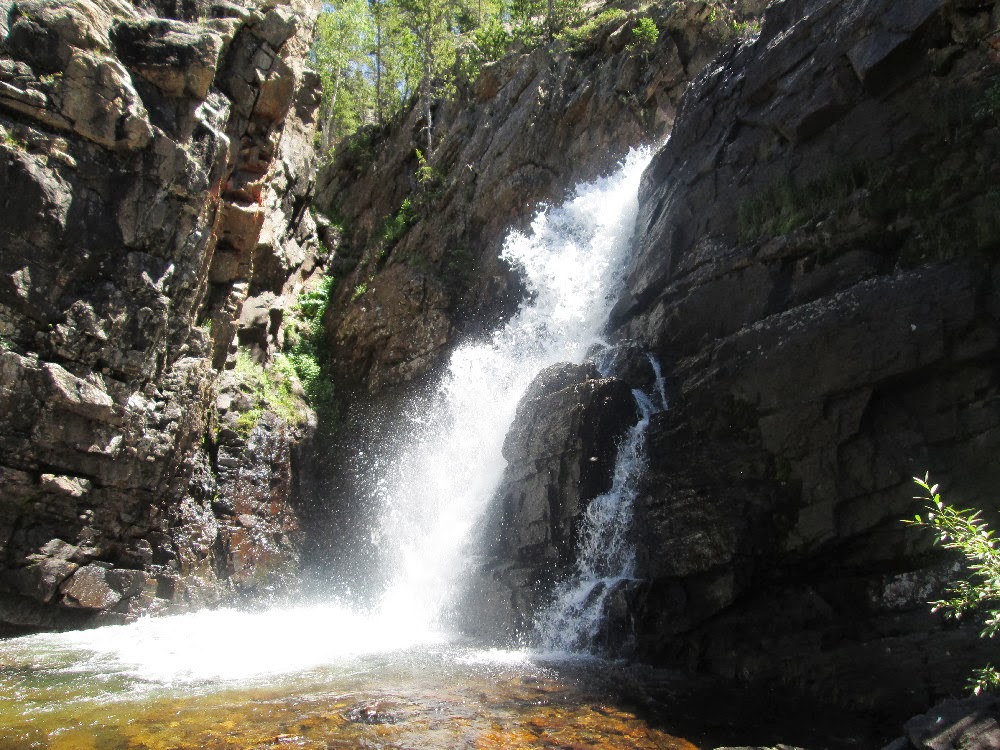 In the aptly named Cascade Creek Valley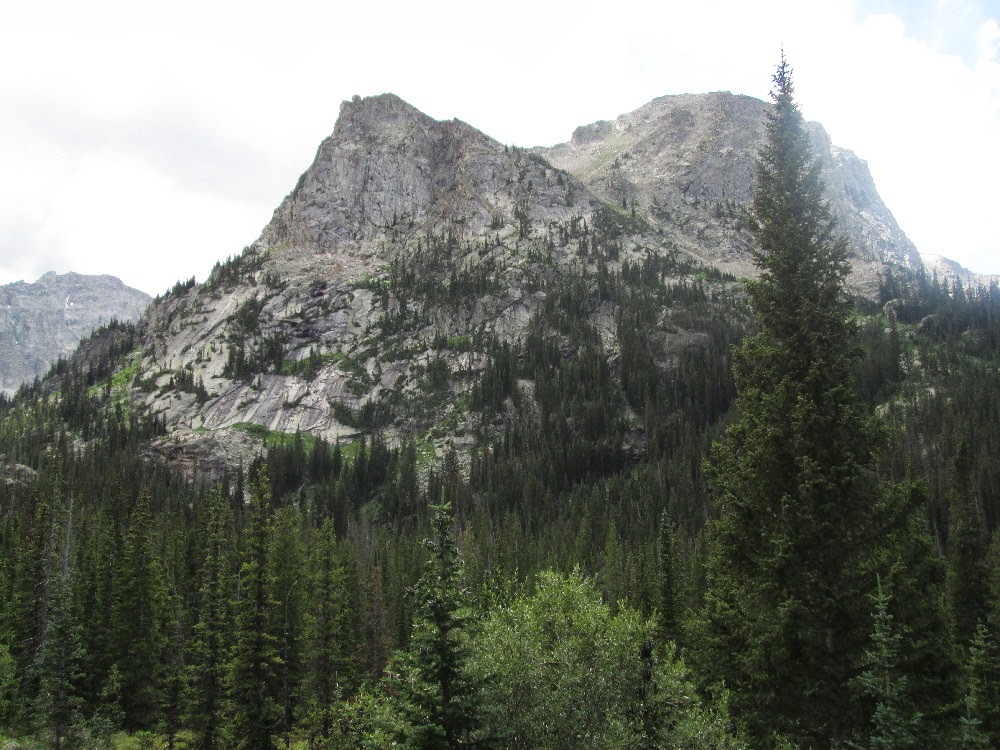 "Cherokee" Mountain, which I climbed solo 13 years ago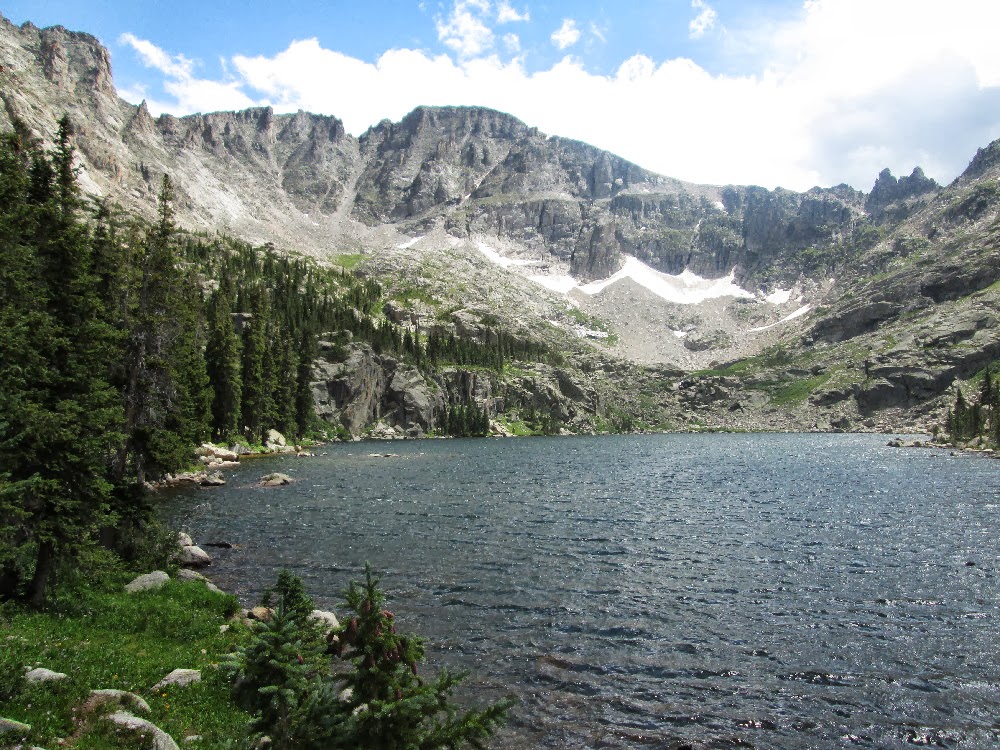 Pawnee Lake, with the fourth and final climb to go, over the very left side of the skyline, improbably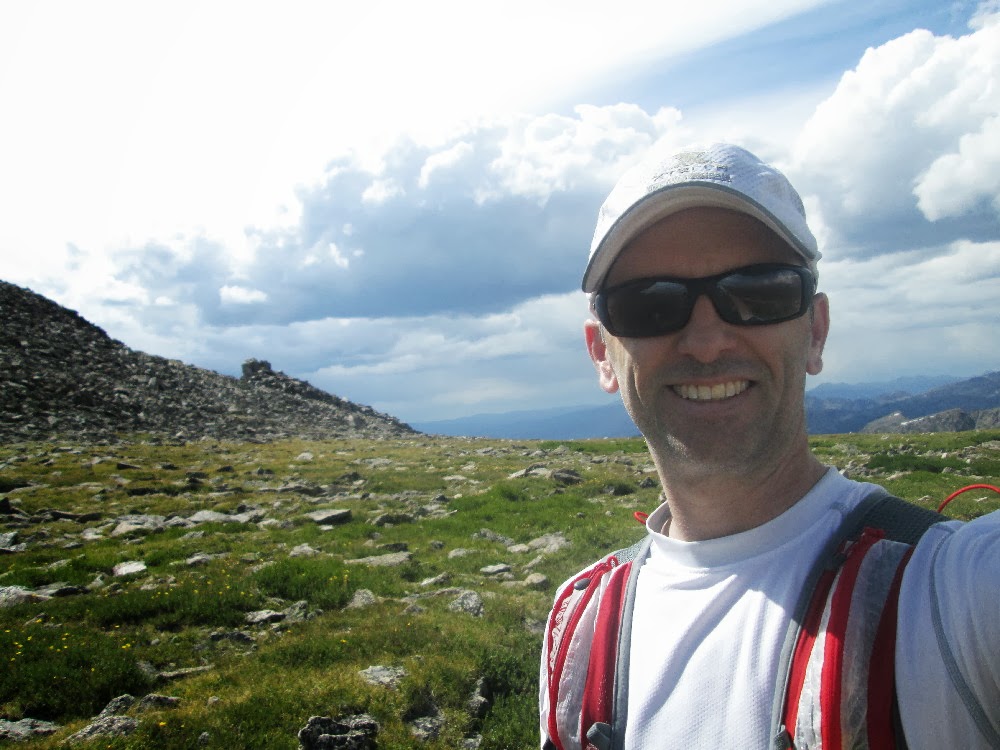 Atop Pawnee Pass, 4 miles to the car
This past weekend's run was similar—over the Continental Divide twice, this time starting at Bear Lake in Rocky Mountain National Park, summiting Flattop Mountain and Ptarmigan Point, then completing a major loop on the west side of the Divide before crossing back over. Stats for that run: 37 miles, 14,500 vertical feet of elevation change.
This run was a major confidence boost going into the race. Although it had comparable elevation change and more than 5 additional miles, my roundtrip time was 45 minutes faster than the Indian Peaks loop, which translates to a major improvement in my per mile pace. Best of all, I really feel like my gluten-free nutrition and body are dialed. I drink fluids—electrolyte and straight water—as thirst dictates or every 10 minutes, whichever comes first. Early in the run I eat easy gluten-free carbs—our Fig Einsteins, Sandwich Bread—and some chocolate. I then shift to GFCO-certified Honey Stinger organic energy chews for a good number of hours. Then it's on to my trusted First Endurance EFS Liquid Shot. I get a consistent 150–200 calories in per hour, with a smooth stomach the whole time. (Knock on wood…)
As I've long known from my 50-mile races, I usually hit a "doldrums" of sort around mile 30, and this recent training run was no different. But I pushed through it and found the second wind that I always know is coming. Between that, sucking down a big shot of the First Endurance gel, and reaching oxygen-rich treeline on my descent from the Divide, my fastest miles of the whole day were miles 34–37. I felt like I was floating over the rocks, a pretty remarkable feeling approaching mile 37.
Now begins the slow taper into the Alps race so that I come in with strong, fresh legs.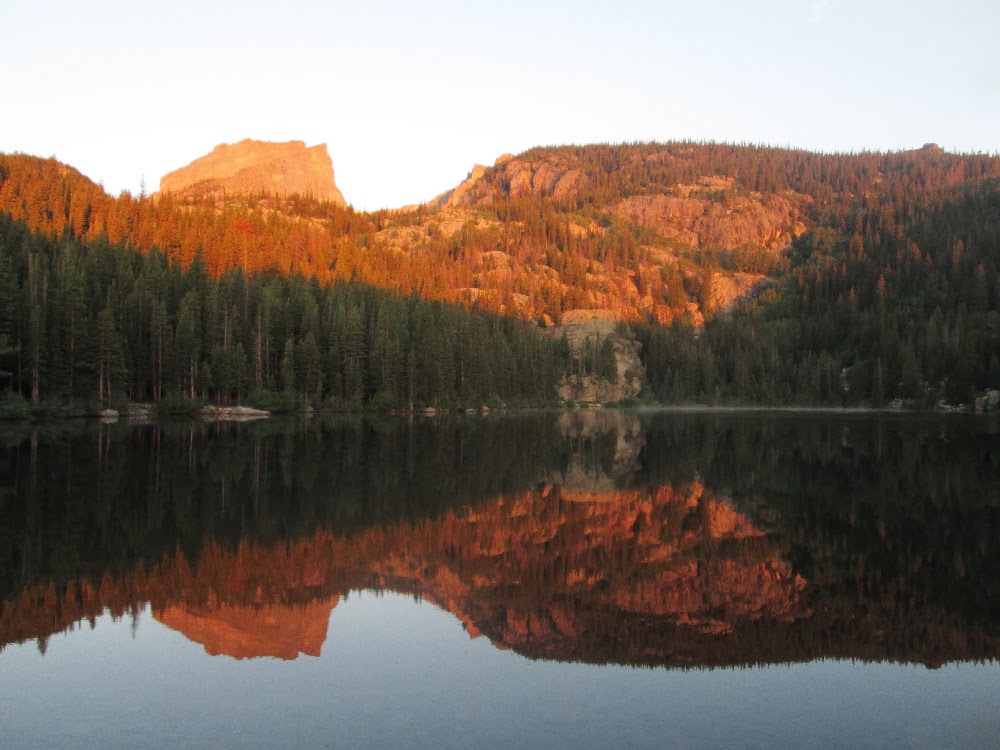 First light on Hallet Peak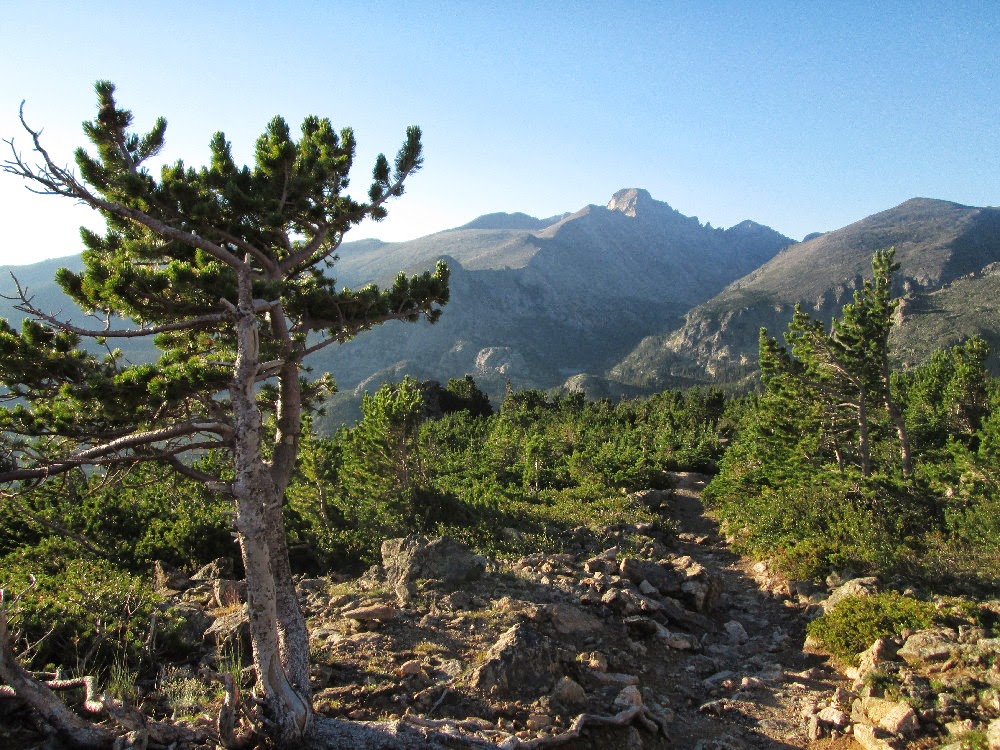 Looking back on Longs Peak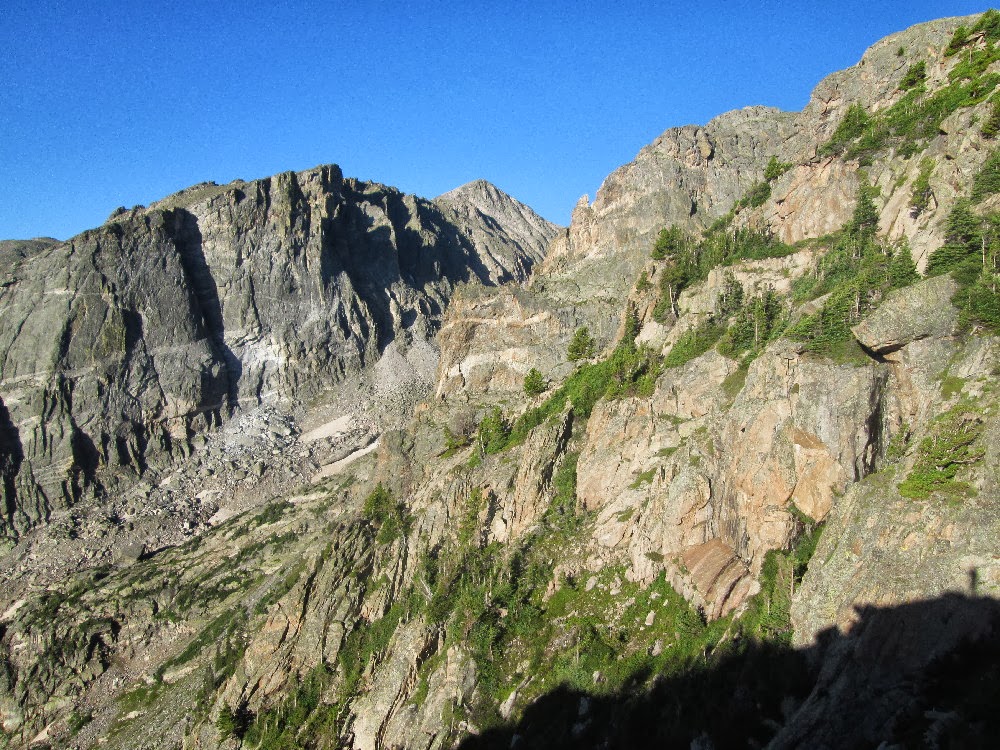 Ascending Flattop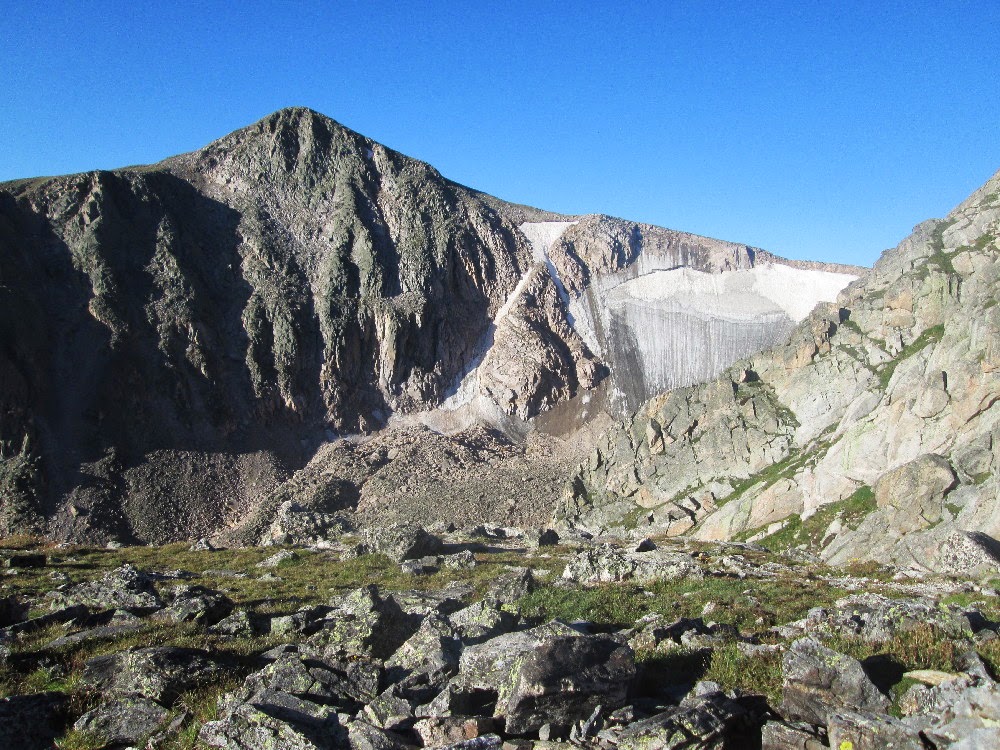 Summit of Hallet Peak with the Andrews Glacier peeking out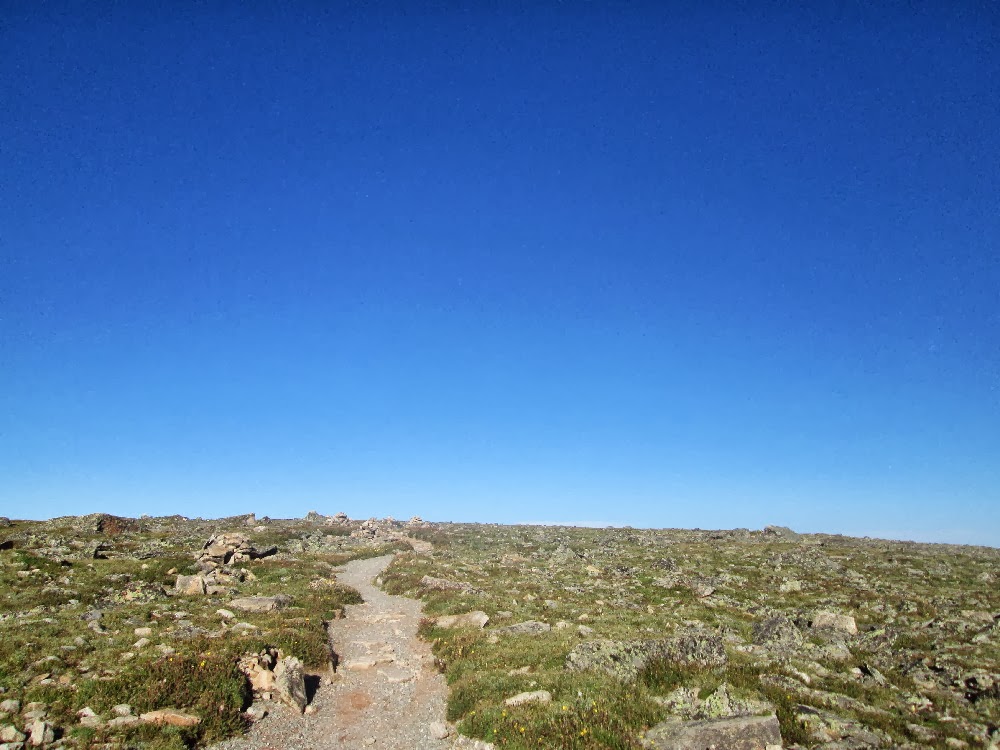 The summit of Flattop lives up to its name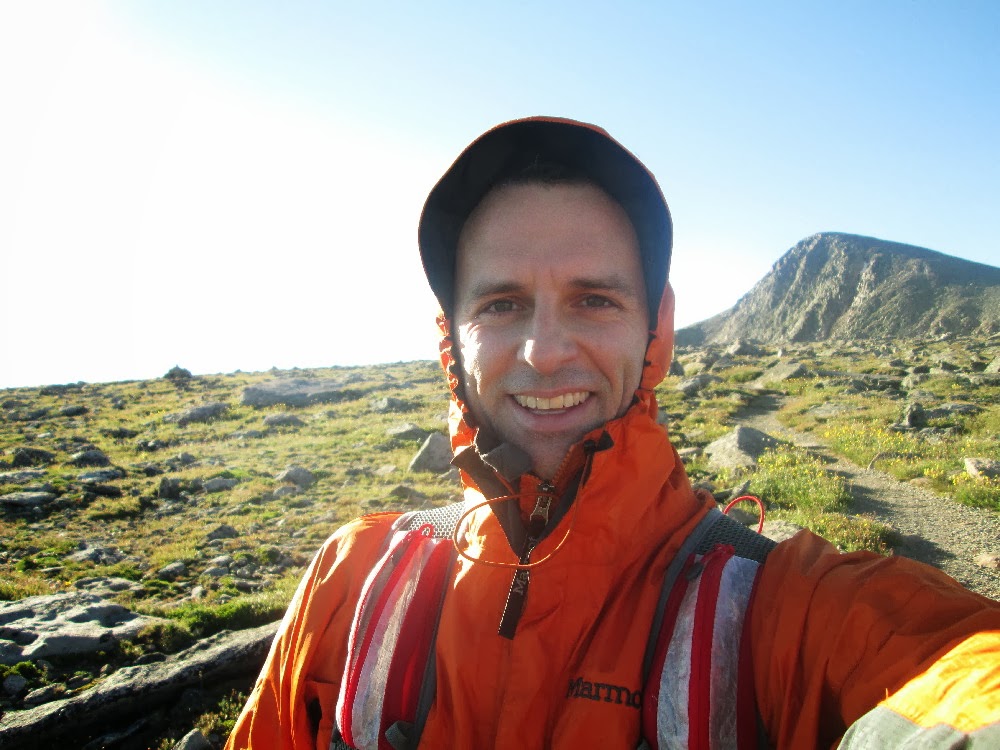 Cold and windy morning atop the Divide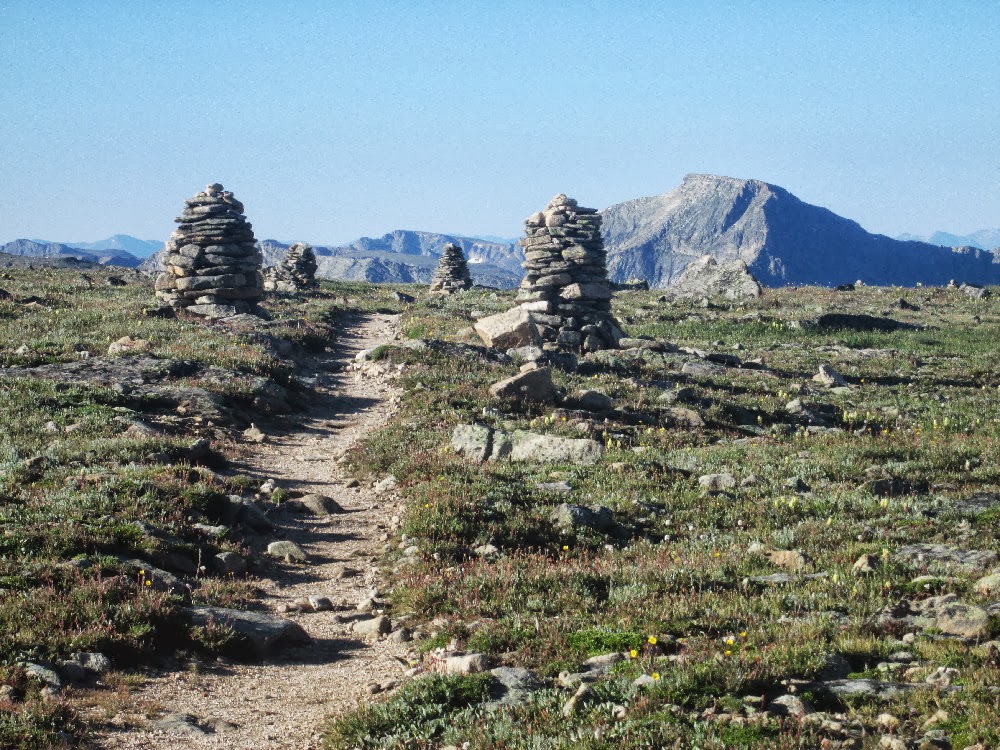 It'd be hard to lose the trail with markers like these!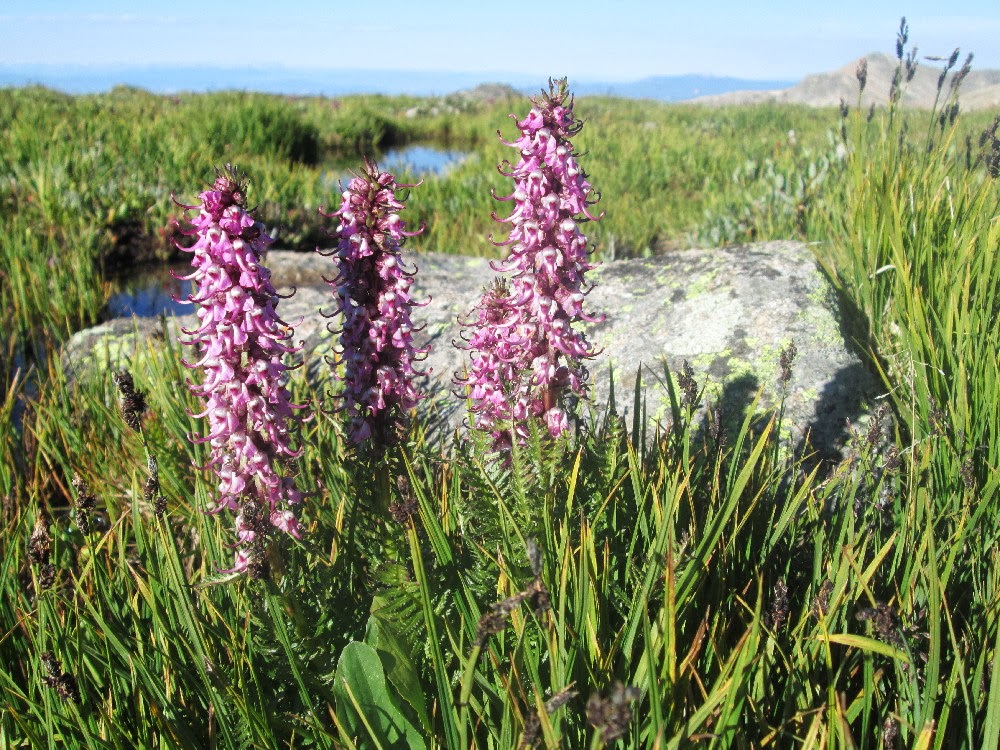 Alpine tundra wetland wildflowers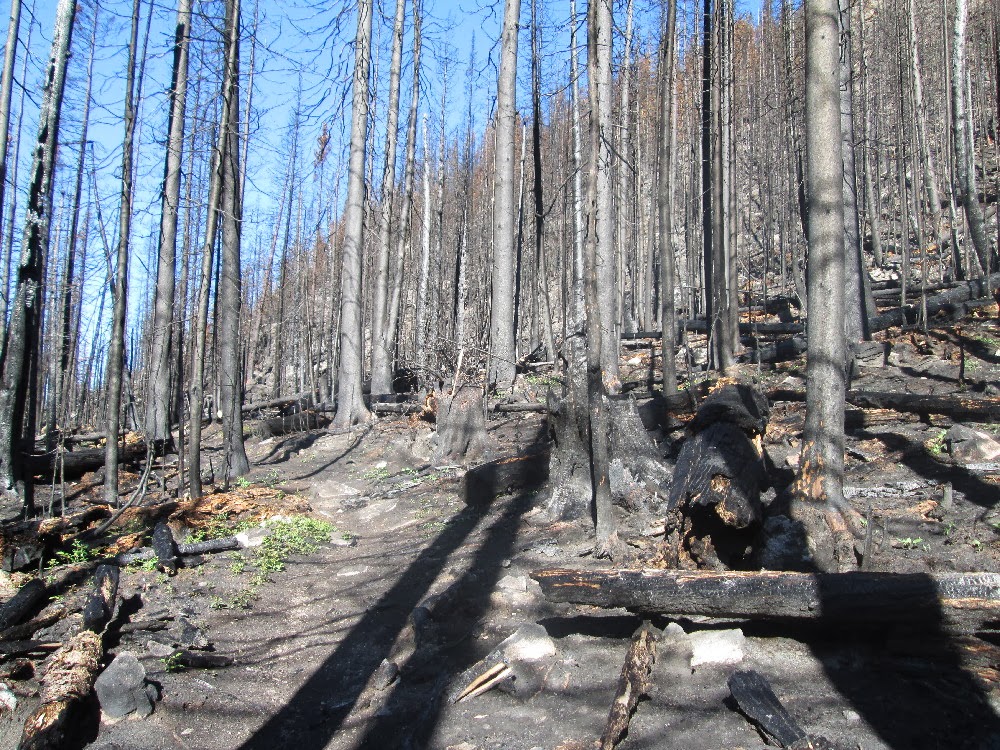 Passing through a recent wildfire burn in the Tonahutu Valley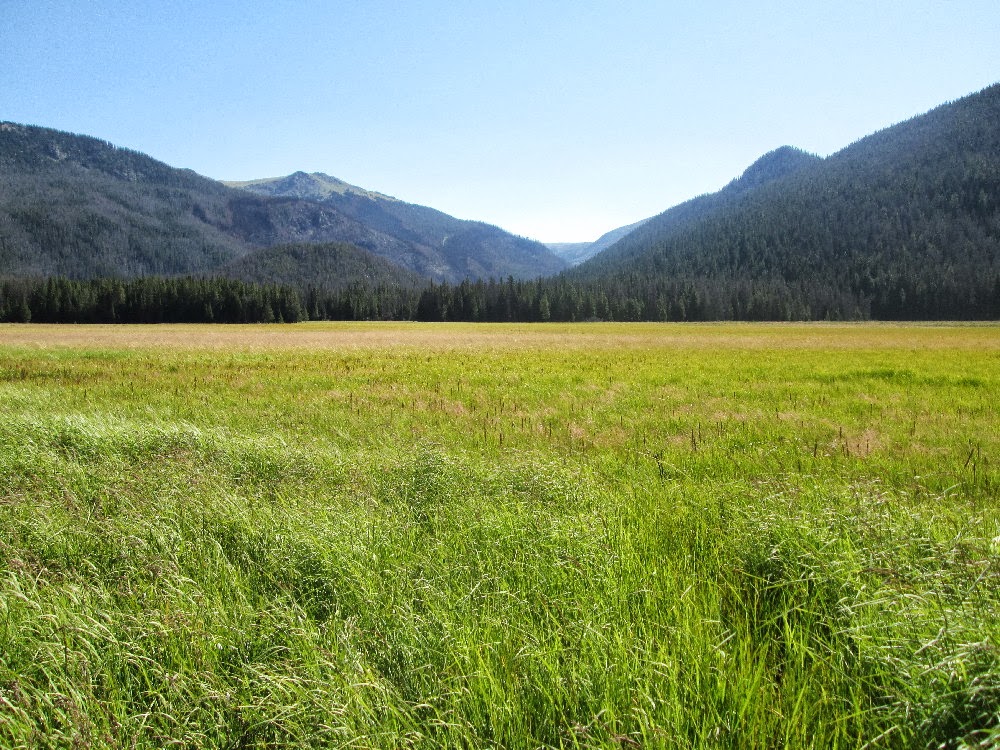 I see why this spot is called Big Meadow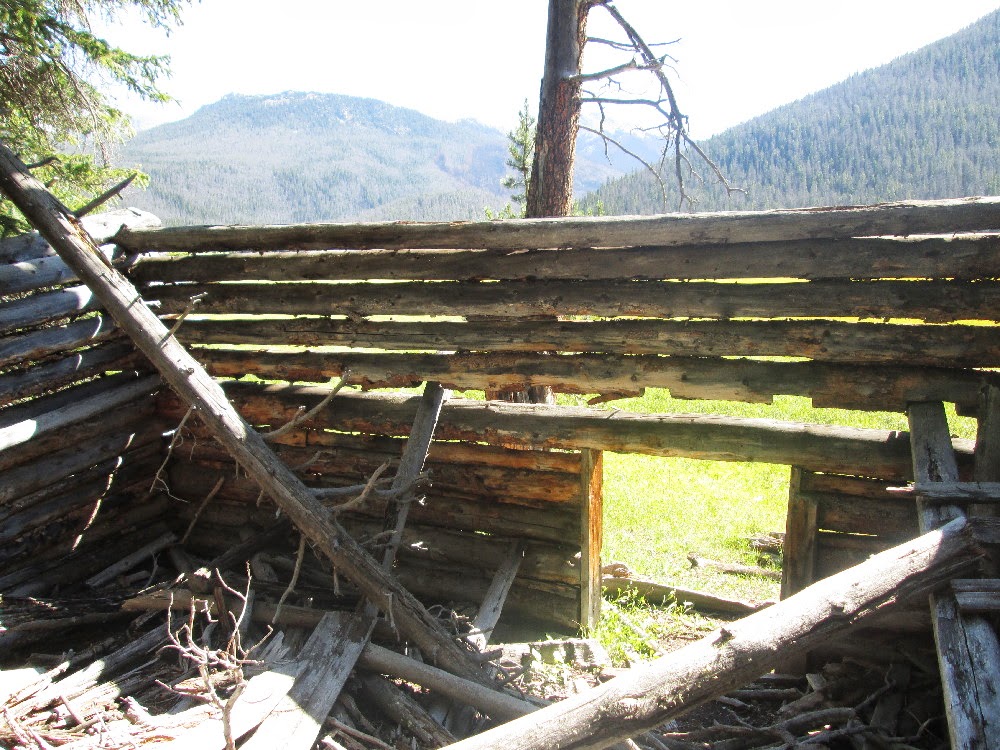 "Civilization"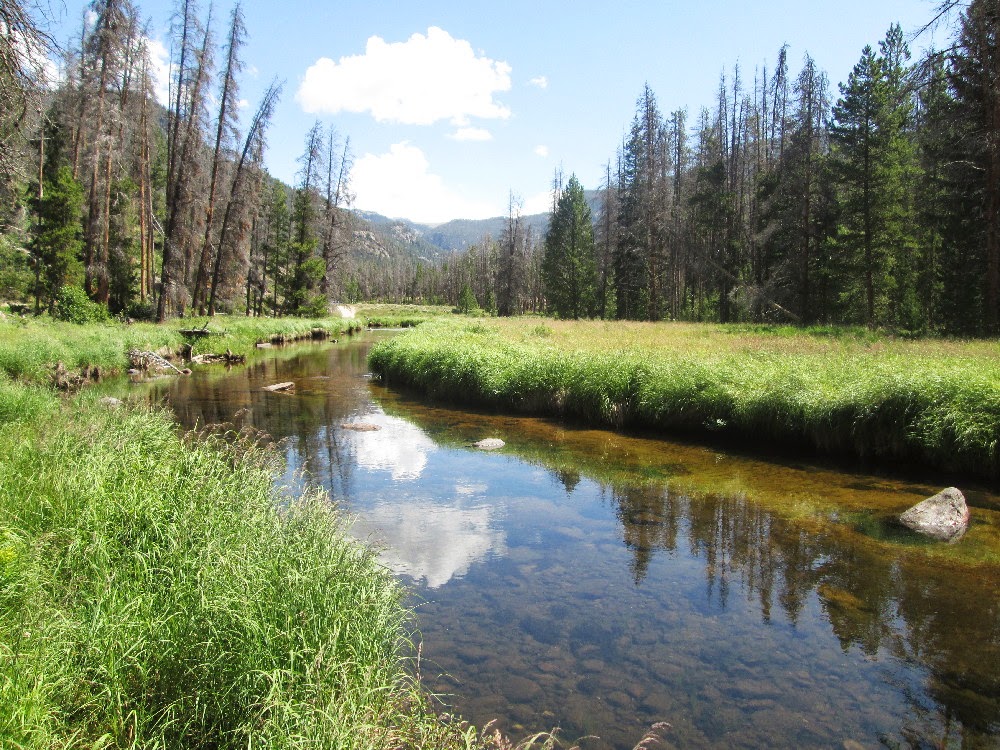 Tranquil waters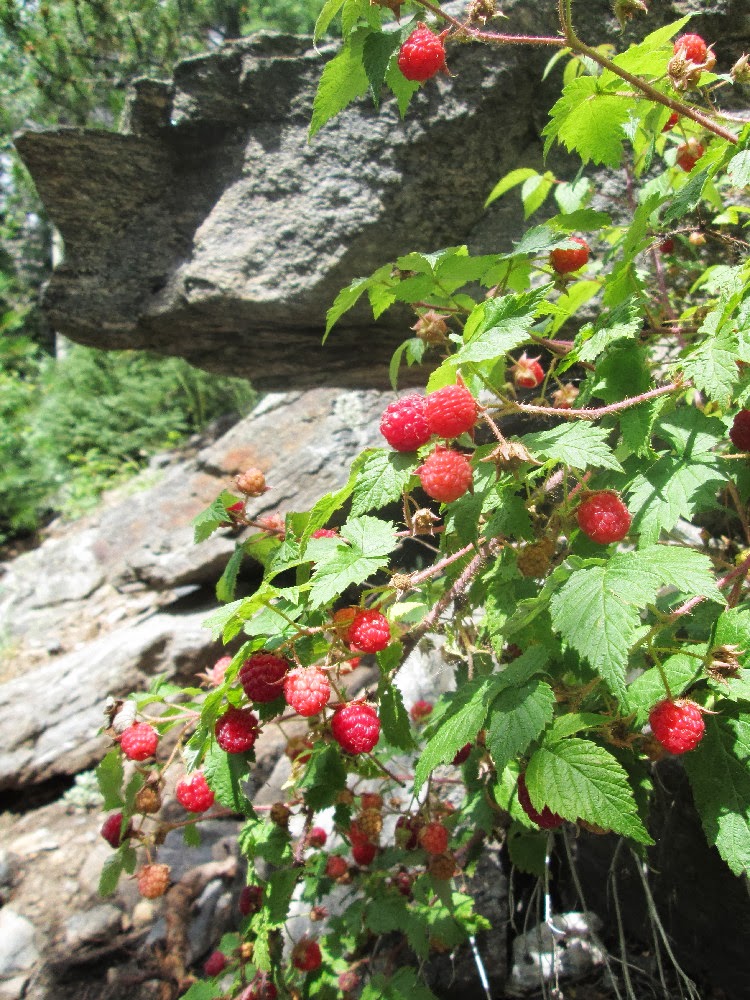 Wild raspberries, nature's aid station. Sorry, bears, you have to share.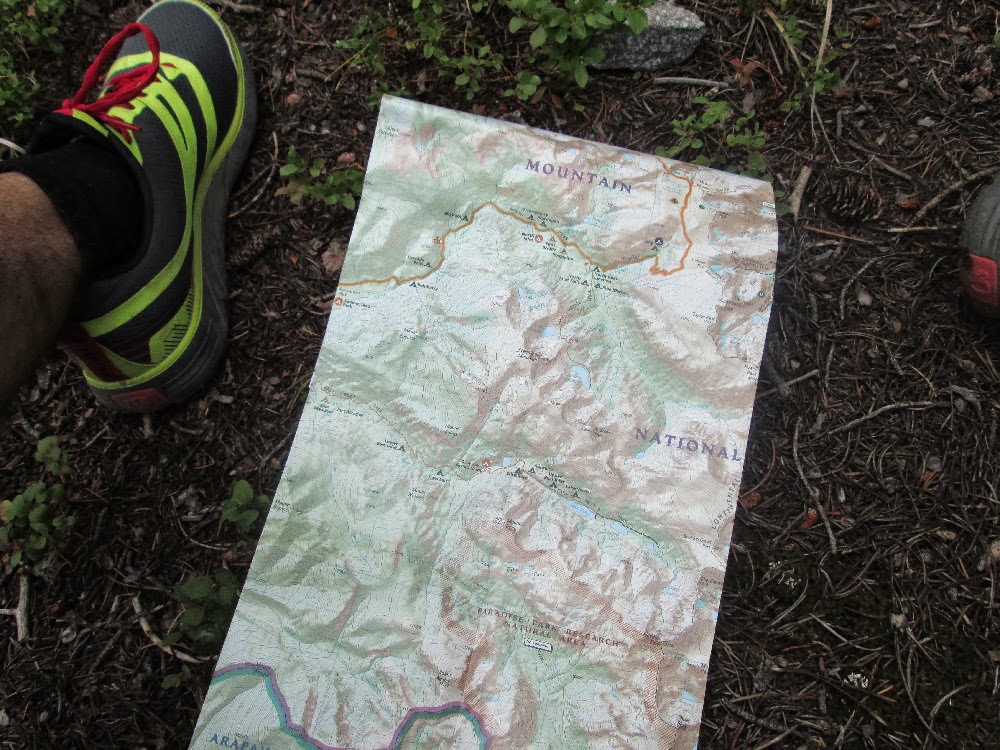 Checking progress against the map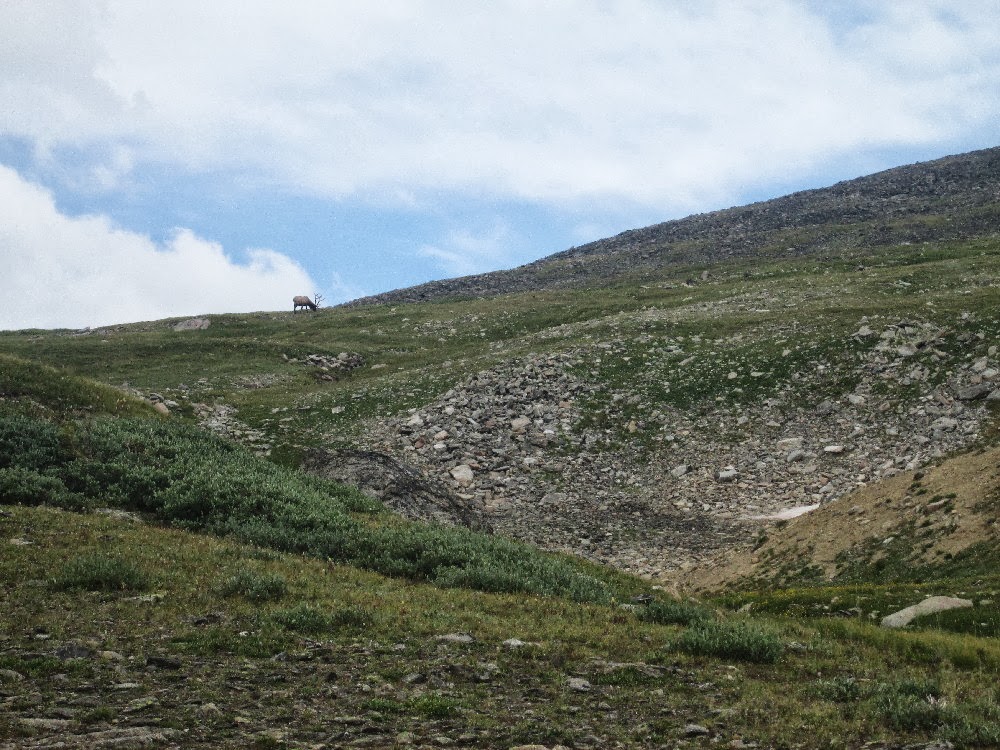 A lone bull elk on the skyline as I prepare to crest the Divide on the return
–Pete