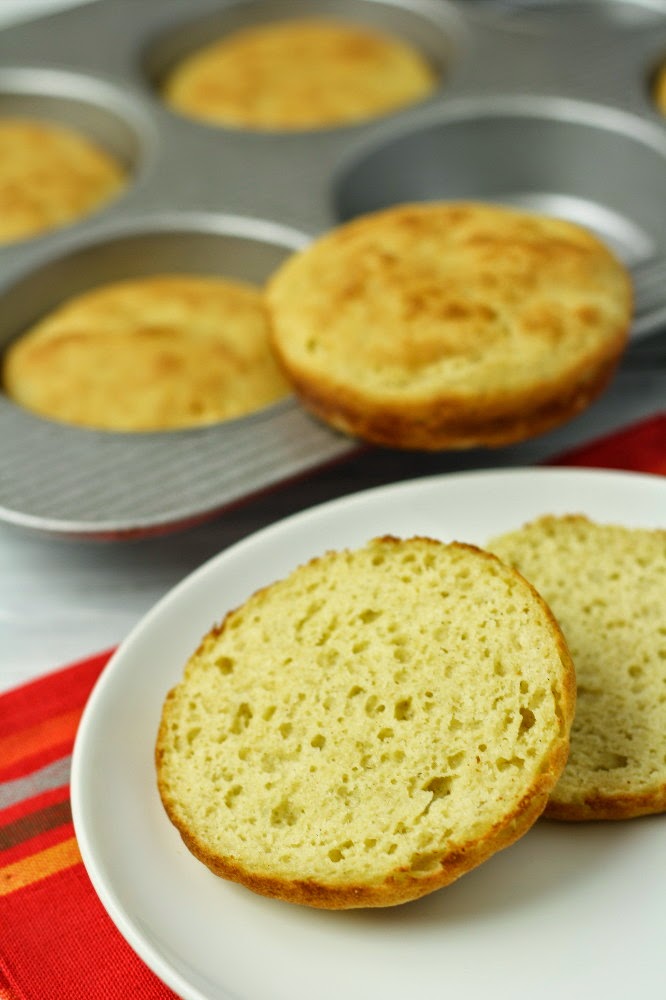 Are you as tired of dry, crumbly, gluten-free hamburger and hot dog buns as we are? You know the kind: about three bites into your meal, you're left holding a patty or tube of meat in your hand, with a plate full of crumbs beneath. Blech.
Even in my younger days when I could still eat "regular" hamburger and hot dog buns, I was never a fan of the super-bland white bread varieties. For me, the creme de la creme of buns was the hallowed potato roll—super moist, richly flavorful.
It was time to bring the potato roll into our gluten-free kitchen. We experimented every which way, with all-purpose flour to potato flour ratios that ranged from 10:1 to 1:1. In the end, we landed on a recipe that yields a moist roll with great crumb, and that doesn't fall apart as you eat it. And in our opinion it's the perfect amount of bread to hold your burger—we hate when a bun is so big that you feel like you're chewing on a bakery and can't find the burger and fixin's buried in there somewhere.
And with Fourth of July weekend just a week away, you can bet it'll be making an appearance in association with our grill at some point!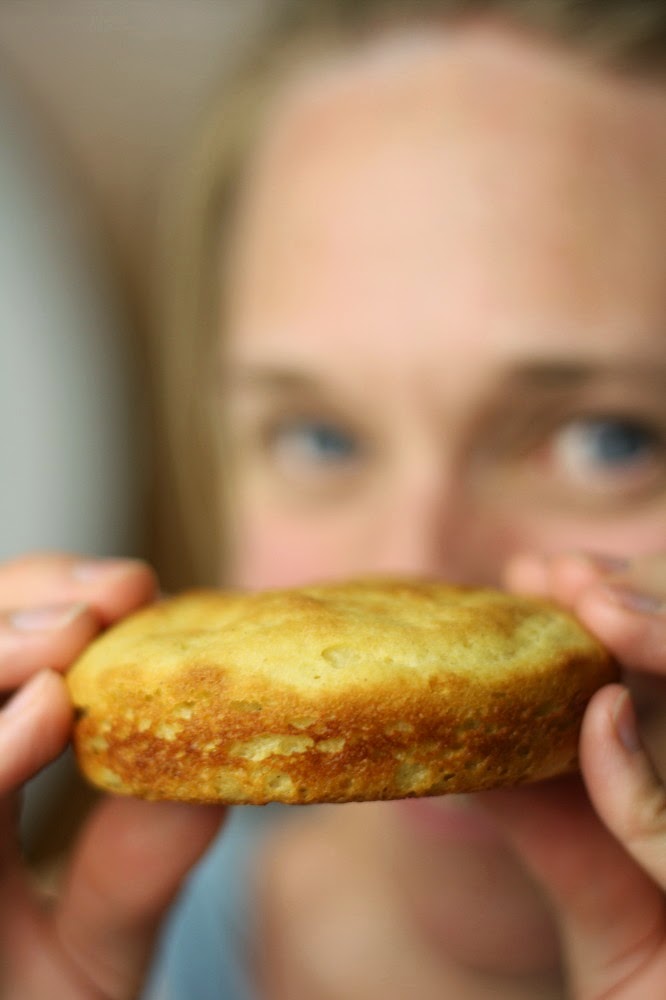 Hamburger Potato Rolls
Makes 8 buns
Ingredients
350 g (~ 1 1/2 cups) warm water
25 g (~2 tbsp) sugar
1 tbsp yeast
50 g (~4 tbsp) melted butter
3 egg yolks
50 g (4.5 tbsp) potato flour
250 g (2 cups) Artisan Gluten-Free Flour Blend
25 g (1/3 cup) milk powder
1 tsp salt
1/2 tsp xanthan gum
Steps
1. Add the warm water to the bowl of a stand mixer, mix in the sugar, then add the yeast and let sit for about five minutes, until the yeast is active.
2. Meanwhile, in a separate bowl, whisk together the potato flour, gluten-free flour blend, milk powder, salt, and xanthan gum.
3. Add the melted butter and egg yolks to the yeast mixture and mix to incorporate.
4. With the paddle attachment, add the dry ingredients—mixing on medium-low—a bit at a time until fully incorporated. Then mix for about one minute at medium. Scrape down the sides of the bowl.
5. Grease a hamburger bun pan. (Ours looks like a tin for giant muffins/cupcakes, with "slots" that are 3.5–4 inches in diameter.)
6. Coat the palms of your hands liberally with olive oil, then pinch off about 100 g of dough (about halfway between the size of a golf and tennis ball) and roll it between your palms to make a perfectly smooth "meatball" of dough. Place the ball into one of the hamburger pan slots and pat down gently, until the dough is flat and fills the full area of the bottom of the pan. Repeat for the remainder dough.
7. Cover and let rise in a warm location 30 minutes, until the rolls double in size. Meanwhile, preheat the oven to 350 deg F.
8. Bake for 20 minutes, until golden brown on top. Let cool on a wire rack.
Degrees of Free-dom
This recipe is: gluten/wheat-free, peanut-free, tree-nut-free, fish-free, shellfish-free, soy-free, vegetarian.
Enjoy!
–Pete and Kelli