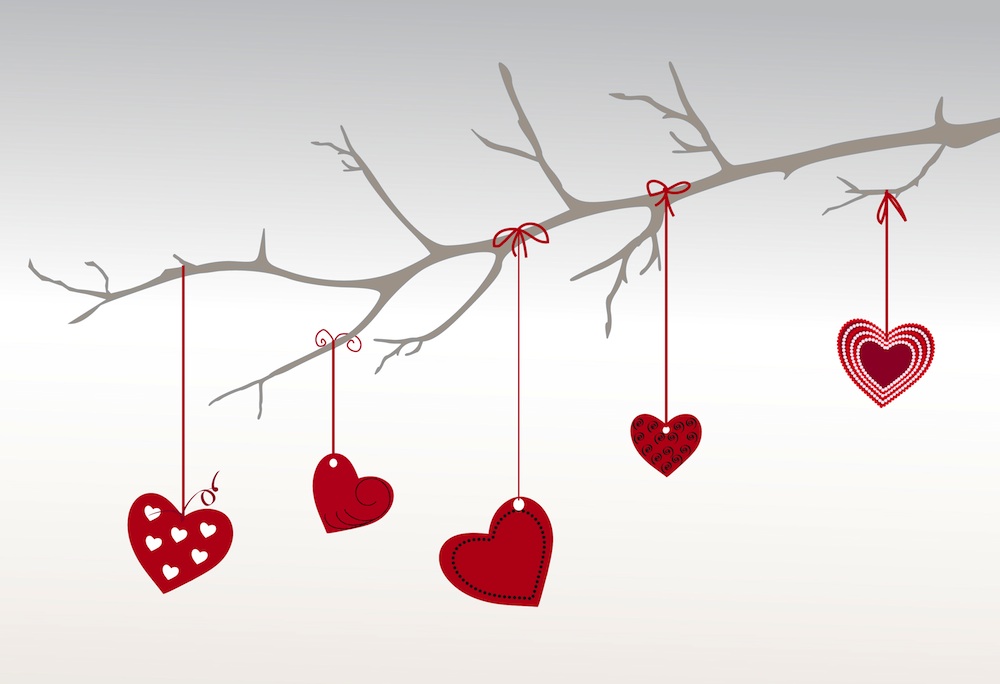 Valentine's Day is two short days away. Our personal track record of celebrating the holiday has been pretty spotty. In the first years of our marriage, an annual conference I attended for work spanned the holiday, and so we were always apart for February 14th. In more recent years we've been together. And though we've sometimes gone out to a restaurant, more often we've favored staying in and making a romantic dinner and dessert here at home.
So what makes a dessert romantic? The most important part, no matter what you make, is the company; whom you share the dessert with. But beyond that, a few potential criteria do come to mind—chocolate (ever popular), rich and decadent, beyond the ordinary, and for certain desserts, silky smooth.
Here's a list of 14 romantic dessert recipes that fit the bill:
1. Amaretto Souffle with Chocolate Whipped Cream
2. Chocolate Eclair Cake
3. Caramel Mexican Chocolate Mesquite Brownies
4. Almond Chocolate Brownie Swirl Cake
5. Beignets
6. Almond Choux Florentines
7. Italian Lemon Almond Cake
8. Spiced Cider-Poached Cinnamon Apple Tart
9. New England Pumpkin Pie
10. "Caramel" Peach Angel Food Cake
11. Traditional Angel Food Cake
12. Key Lime Crepes
13. Pumpkin Bourbon Creme Brulee
14. Flan
Happy Valentine's Day!
–Pete
Image courtesy rknds / SXC.hu